8M Ethereum Out of Circulation Points to a Supply Shock
Ethereum has managed to regain a crucial level of support, which could open the doors for an upswing towards $5,000.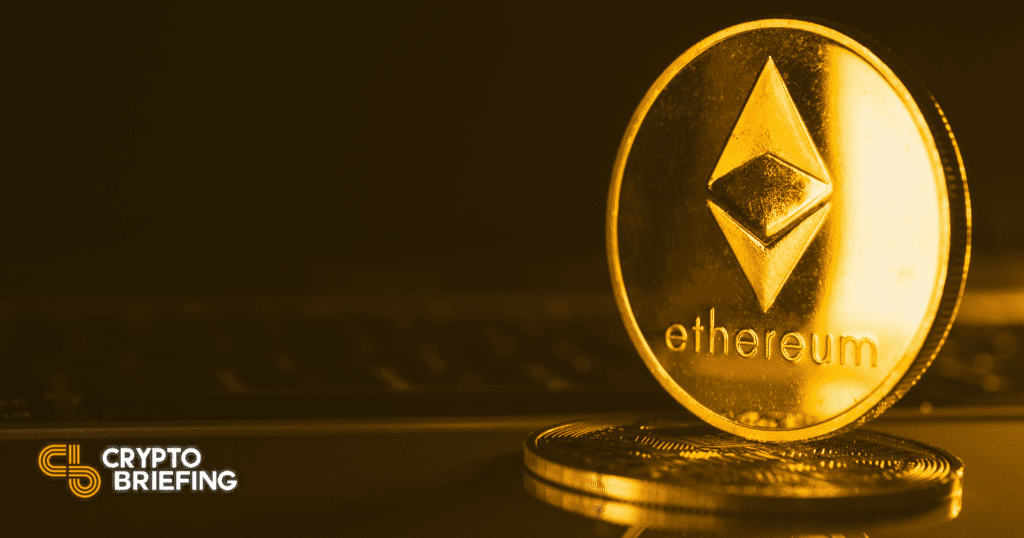 Key Takeaways
Around $28.8 billion worth of Ethereum has been put out of circulation through the ETH2.0 deposit contract and EIP-1559.
Meanwhile, the ETH available on trading platforms has plummeted to a three-year low.
The significant supply shortage points to an imminent price breakout.
Ethereum could be gearing up for an explosive price movement as it lacks any resistance levels ahead, while the number of tokens available on known cryptocurrency exchange wallets plunges.
Ethereum Faces Supply Shock
Ethereum's circulating supply is declining at an exponential rate.
Since the ETH 2.0 deposit contract went live late last year, nearly 7.7 million ETH have been locked by more than 46,800 unique depositors. 7.7 million ETH equates to roughly $28 billion at the time of writing.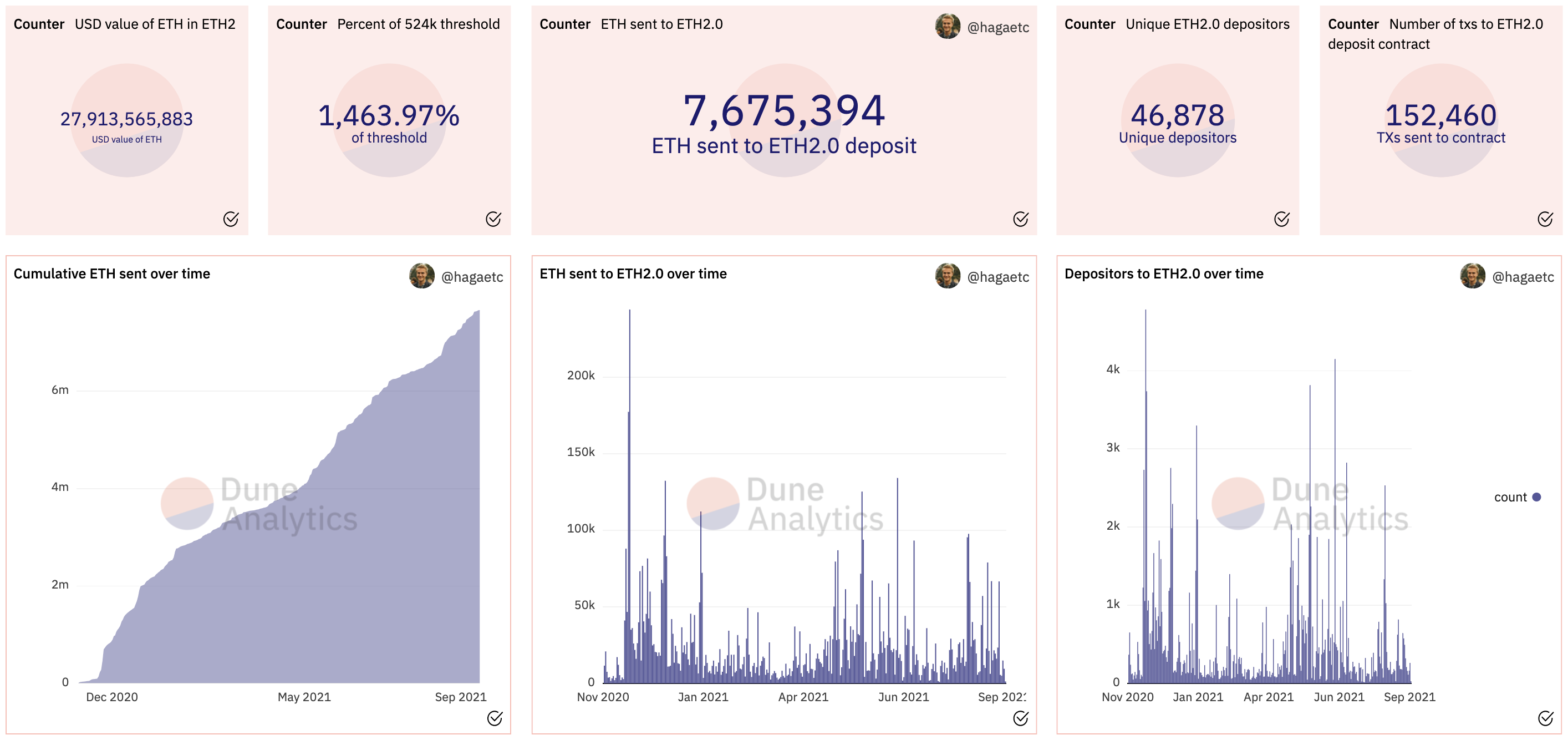 The implementation of EIP-1559 in the London hardfork on Aug. 5 has also reduced the number of tokens in circulation. Over 303,000 ETH have been burned to date, worth roughly $1.1 billion.
The combination of ETH deposited in the staking contract and supply burned through EIP-1559 equates to about 8 million ETH worth $28.8 billion being taken out of circulation.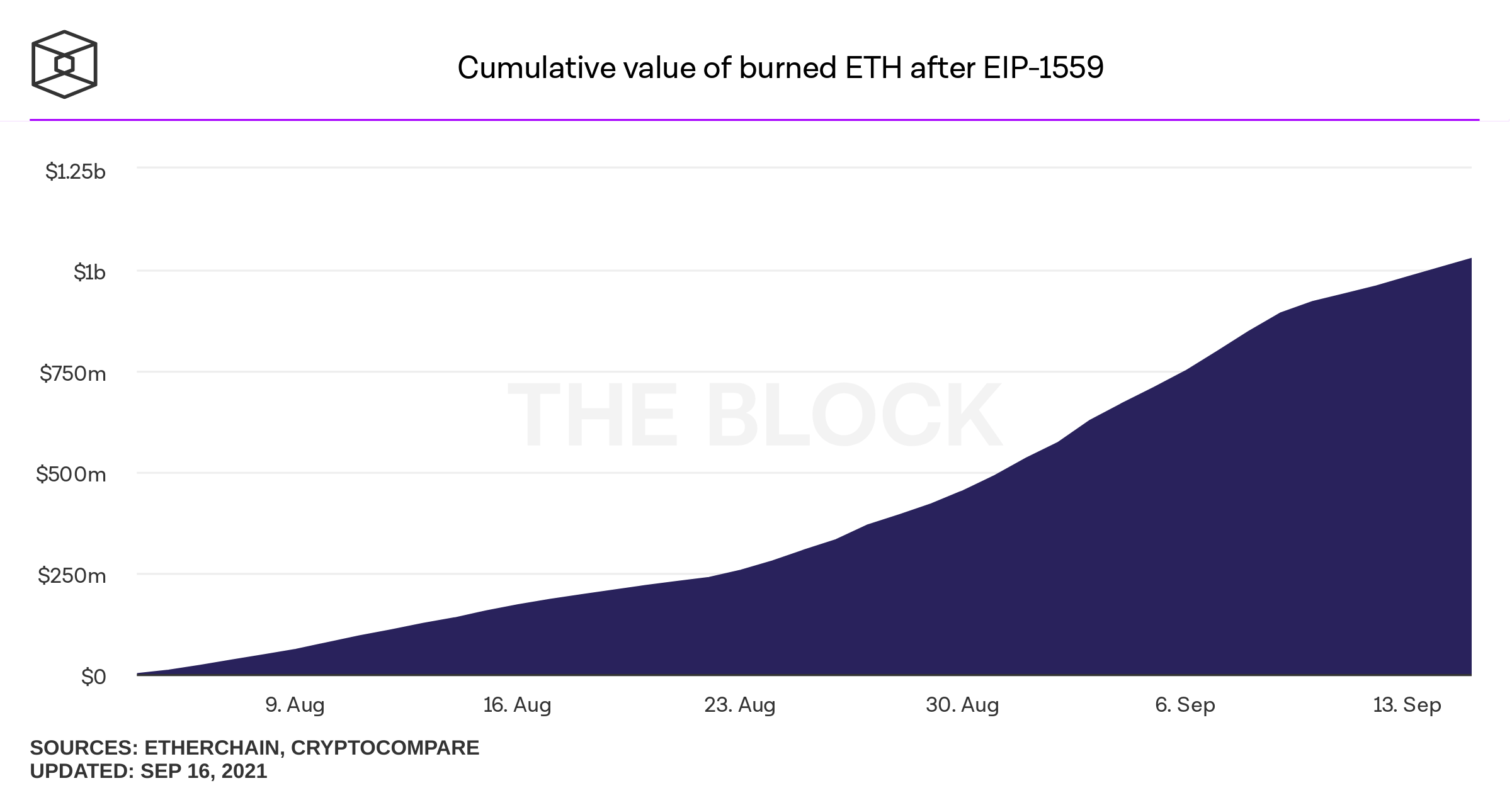 The massive supply reduction seen over the last few months has also impacted cryptocurrency exchanges.
The number of tokens available on trading platforms has plummeted to a three-year low of 19.45 million ETH. Meanwhile, the supply outside of these financial entities has reached a new all-time high of 98.31 million ETH.

The rising number of tokens being put out of circulation combined with the supply shortage on known cryptocurrency exchange wallets paints a positive picture for Ethereum's future price growth. Technically, the reduction of ETH available to sell puts a cap on Ethereum's price downside potential.
No Supply Barrier Ahead of Ethereum
Transaction history shows that Ethereum is sitting on stable support. Based on IntoTheBlock's In/Out of the Money Around Price (IOMAP) model, more than 580,000 addresses have previously purchased over 10 million ETH at a price of $3,430 to $3,540.
ETH would likely continue to trend upward towards $5,000 as long as this demand barrier holds since there are no significant supply walls ahead.

The important reduction of downward pressure behind Ethereum has nearly nullified a potential pessimistic outlook. Still, the cryptocurrency market is characterized by its high volatility.
Only a sustained daily candlestick close below the $3,430 to $3,540 range could lead to a sell-off towards $3,000 as short-term traders would likely try to prevent their investments from going "Out of the Money."
For more key market trends, subscribe to our YouTube channel and get weekly updates from our lead bitcoin analyst Nathan Batchelor.