$8M Lost as THORChain Suffers Third Attack in a Month
More problems for THORChain: the decentralized liquidity protocol has suffered yet another exploit.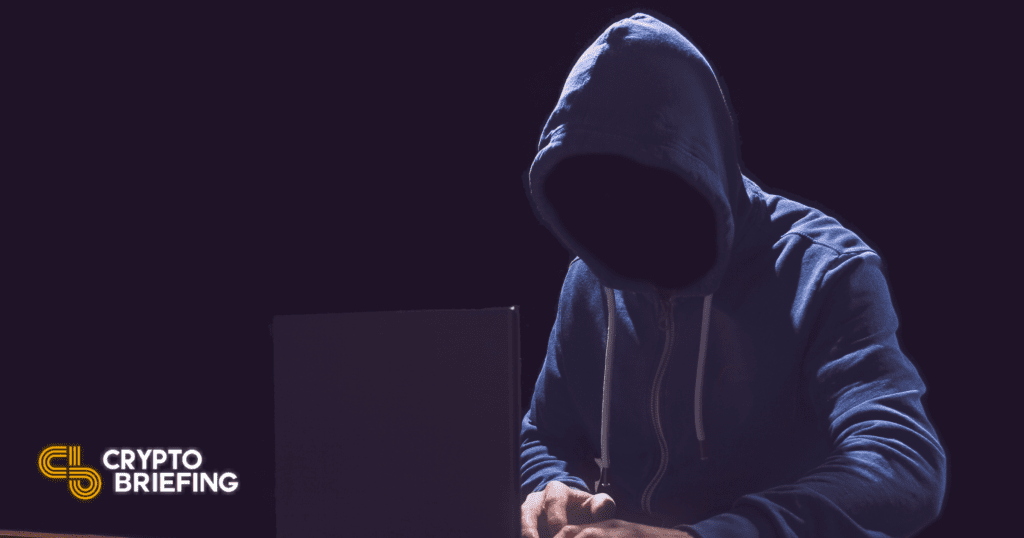 Key Takeaways
THORChain has suffered an attack, leading to losses of around $8 million.
An attacker tricked the Bifröst protocol into accepting a fake deposit, then received a refund for the assets even though it hadn't deposited any to the protocol.
It's the third major incident to hit THORChain in a month. A Bifröst exploit led to losses of $5 million only a week ago.
THORChain says the attacker made off with around $8 million.
THORChain Hit by Another Exploit
THORChain has suffered its third critical attack in a month.
THORChain has suffered a sophisticated attack on the ETH Router, around $8m. The hacker deliberately limited their impact, seemingly a whitehat.

ETH will be halted until it can be peer-reviewed with audit partners, as a priority.

LPs in the ERC-20 pools will be subsidised.

— THORChain #THORFI (@THORChain) July 23, 2021
The team behind the project took to Twitter to announce that a hacker had carried out a "sophisticated attack" earlier this morning. The hacker used their own contract to trick THORChain's Bifröst protocol into accepting a deposit of assets even though they hadn't made any deposit. This essentially meant that they could receive a free refund without adding any funds to the protocol.
The hacker left a note suggesting that they could have taken more than $8 million, adding that they spotted "multiple critical issues." A message in one of the transaction's input data read:
"Could have taken ETH, BTC, LYC, BNB, and BEP20s if waited Wanted to teach lesson minimizing damage

Multiple critical issues

10% VAR bounty would have prevented this

Disable until audits are complete

Audits are not a nice to have

Do not rush code that controls 9 figures"
The total losses amount to around $8 million. THORChain said that the hacker was "seemingly a whitehat" because they made less impact than they could have done, and revealed that the hacker had requested a 10% bounty that would be awarded if they reach out. THORChain confirmed it would halt its network chain pending security audits and that liquidity providers would be reimbursed from its treasury. While the team thanked the THORChain community for its support, a note in the announcement read:
"It is a tough time for the community and project, and the pain is real."
The impact of the incident has doubtless been compounded by THORChain's recent run of other similar attacks. Last week, the protocol suffered losses of around $5 million when a hacker tricked Bifröst into sending multiple 200 ETH transactions to their own address. In late June, THORChain was hit by another incident, though that time the losses came to a relatively minor $140,000.
THORChain is a cross-chain liquidity protocol for trading assets like BTC and ETH. It has its own token called RUNE for moving from one asset to another. The native token has also taken an 11.8% hit following the latest, currently trading at $4.14.
Disclosure: At the time of writing, the author of this feature owned ETH, ETH2X-FLI, and several other cryptocurrencies.