a16z Finalizes Record-Breaking $4.5B Crypto Fund
The new fund will be the firm's fourth to target crypto and blockchain investments.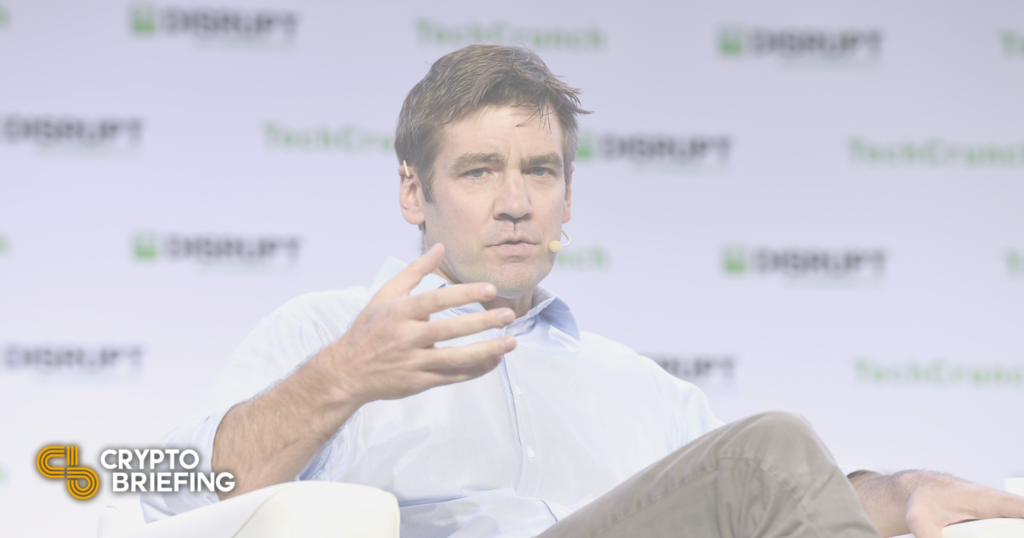 Key Takeaways
Andreessen Horowitz is launching a $4.5 billion fund to invest in the crypto space.
While capital continues to flood into the space, the new fund is the largest single allocation to crypto and blockchain projects.
Andreessen Horowitz has backed many of crypto's biggest winners in recent years, including the likes of Solana, Uniswap, and Axie Infinity.
Andreessen Horowitz has confirmed it will go ahead with a new $4.5 billion crypto investment fund after rumors the firm was planning a record-breaking raise spread earlier this year.
a16z Launches $4.5B Fund
Money continues to pour into crypto, and venture capital giant Andreessen Horowitz is leading the way yet again.
The investing behemoth confirmed Wednesday that it would launch another crypto-focused investment fund to the tune of $4.5 billion. In January, rumors surfaced that the firm was seeking $4.5 billion for a new crypto fund, although the news was not confirmed at the time. The record-breaking fund is the single largest monetary allocation dedicated to crypto and blockchain projects and marks the firm's fourth foray into crypto investing.
"Bear markets are often when the best opportunities come about, when people are actually able to focus on building technology rather than getting distracted by short-term price activity," said Andreessen Horowitz's general partner Arianna Simpson in a phone interview with CNBC.
The Silicon Valley firm has cemented its place at the forefront of the crypto market in recent years, having made major investments in many of the space's leading projects, including the likes of Solana, Uniswap, and Axie Infinity.
This is not the first time Andreessen Horowitz has launched a crypto fund during a market downturn. The firm's previous $2.2 billion Crypto Fund III launched in June 2021, weeks after the crypto market suffered its worst drawdown in over a year.
The new fund brings the total Andreessen Horowitz has raised for crypto and blockchain investments to $7.6 billion. The firm said it plans to use the fund to invest both directly in cryptocurrencies and company equity.
Despite the crypto sector recently hitting its lowest market capitalization in over a year, investment in crypto projects is showing little sign of slowing. In April, Layer 1 blockchain NEAR raised $350 million, while USDC issuer Circle took in $400 million. According to reports, the popular Metaverse game The Sandbox is also looking to secure an additional $400 million at a $4 billion valuation.
It appears Andreessen Horowitz also wants to take advantage of the current depressed market to continue its crypto investing.
Disclosure: At the time of writing, the author of this piece owned ETH, SOL, and several other cryptocurrencies.