Action Star Steven Seagal Charged for Unlawfully Promoting ICO
Steven Seagal under siege for ICO in 2018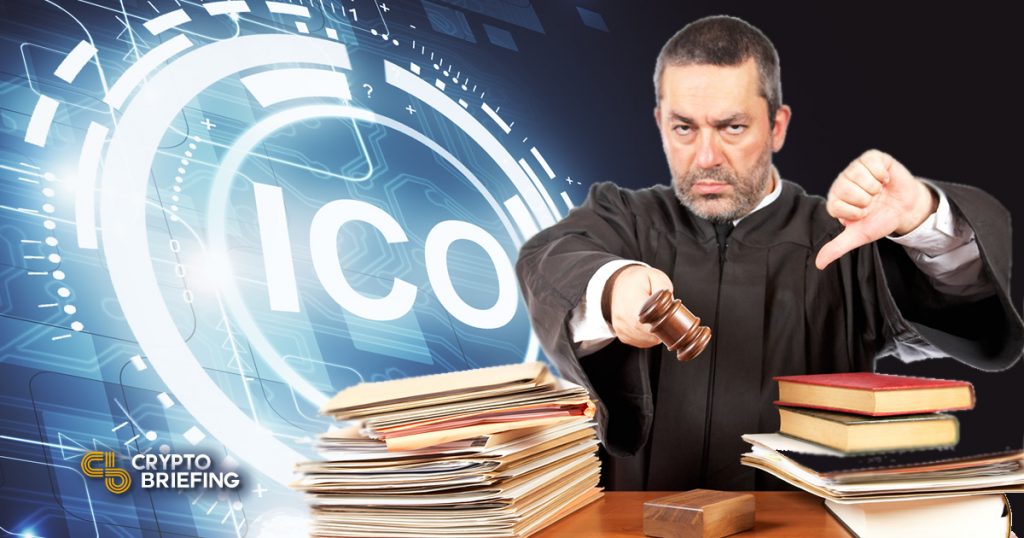 The U.S. Securities and Exchange Commission (SEC) announced that it has settled charges with actor Steven Seagal for failing to disclose payments he received for promoting an initial coin offering (ICO) back in 2018.
The actor paid a $314,000 penalty for promoting Bitcoiin2gen, a controversial ETH-based token that implemented a multi-level marketing scheme to recruit ICO backers.
Seagal Not Above the Law
The 69-year-old actor has been charged for failing to disclose payments he received for promoting an ICO conducted by Bitcoiin2Gen (B2G).
Seagal never disclosed that he was promised $250,000 in cash and around $750,000 worth of B2G tokens in exchange for promoting the ICO on social media. The actor encouraged his fans not to "miss out" on the company's ICO and said he endorsed the company "wholeheartedly," the SEC said in the press release.
Apart from that, Seagal had also published a press release titled "Zen Master Steven Seagal Has Become the Brand Ambassador of Bitcoiin2Gen."
While Hollywood endorsements of cryptocurrency projects are nothing new thing, the SEC has been clamping down on celebrities shilling digital coins without disclosing the fact that they have been paid to do so.
"Celebrities are not allowed to use their social media influence to tout securities without appropriately disclosing their compensation," said Kristina Littman, the chief of the SEC Enforcement Division's Cyber Unit.
"Under Siege" Actor Pays Hefty Fine
The SEC's order found that Seagal violated the anti-touting provisions of the federal securities law and ordered him to pay a disgorgement fine and a penalty.
Seagal, however, hasn't admitted or denied the SEC's finding, but agreed not to promote any securities, digital or otherwise, for three years.
The actor agreed to pay $157,000 in disgorgement, which represents his actual promotional payments, plus prejudgment interest, and a $157,000 penalty.
He became an ambassador to Bitcoiin2Gen in 2018, a project that aimed to create a "superior" and "more advanced version of Bitcoin."
The Ethereum-based blockchain raked in a lot of criticism for its controversial ICO, as the company implemented a multi-level marketing (MLM) scheme in which its investors were offered commissions based on the number of recruits they bring to the ICO.