DSTOQ consults the Oracle: aeternity may beat Augur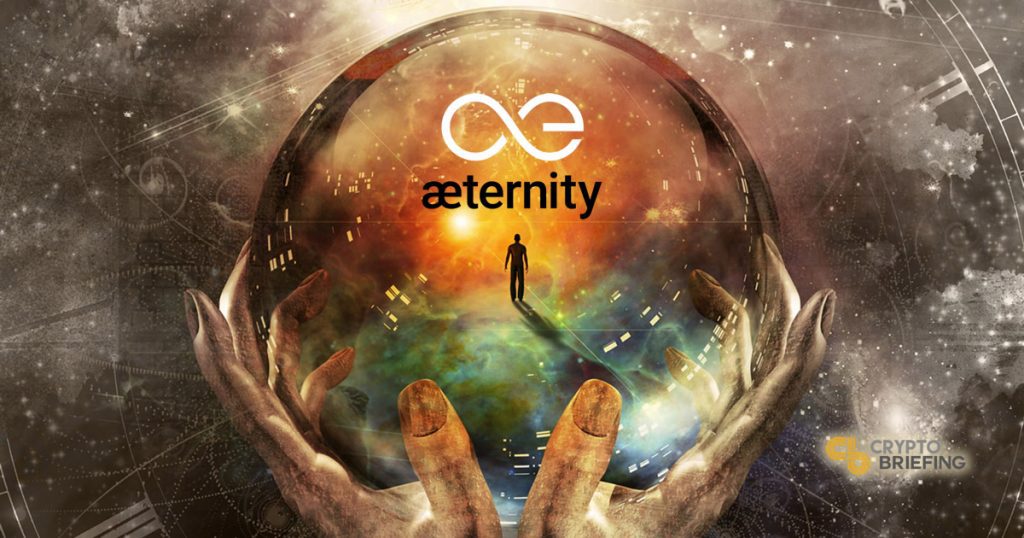 Blockchain-based data feeds will now be used to inform securities traders. DSTOQ, a decentralized stock exchange on the stellar protocol, recently announced a partnership that would integrate data from aeternity's decentralized oracles directly to the trading platform.
The partnership would allow DSTOQ's traders to view key data—like latest price movements and global news—on DSTOQ's app. The integration of real-world data feeds will make it easier for traders to make informed decisions and "reduce the barriers to trading," the two companies said in a press release.
The exchange, which will launch later this year, is aimed at the $10 trillion dollar market for tradeable security tokens.
---
aeternity Augur comparison: AE foresees oracle success
"Our oracles are critical tools to provide investors with the real-world information they need to conduct everyday transactions," explained aeternity's CEO Yanislav Malahov, in a statement. "Our partnership will also help blockchain startups in emerging markets mature and ultimately achieve mainstream adoption."
Oracles are mechanisms by which blockchain-based applications can take real-world data into account, such as global prices, weather patterns, and exchange rates. Although outside data are considered essential elements of a healthy blockchain ecosystem, most existing oracle systems depend on complex incentive systems.
While other oracle-based systems, like Augur, have been engineered atop other blockchains, the aeternity blockchain was specifically designed with oracles in mind. Oracles are built into node software, and are "cheap to create, query and reply to," according to a post on the platform's website:
With its unique approach to oracles, æternity will make it significantly more convenient for developers and users to create and use decentralized applications based on smart-contracts. This, in combination with æternity's focus on user-friendly mobile applications, could start an era of decentralized data verification.
The development marks another blockchain link for Liechtenstein, an alpine principality whose crypto-friendly laws have positioned it to be one of Europe's blockchain capitals.
"I look forward to working closely with the æternity team in one of the most blockchain-friendly jurisdictions in the world, driving forward progressive regulation as evident in their newly proposed Blockchain Act," said Craig McGregor, who co-founded DSTOQ earlier this year. "We seek to make capital markets more accessible to as many individuals as possible by removing the intermediaries who often create artificial barriers. With æternity, we are at the forefront of the blockchain revolution and are empowering communities to contribute and reap the rewards."
Unlike traditional exchanges, DSTOQ trades are decentralized and peer-to-peer, based on the Stellar protocol. Using the DSTOQ app, users of the decentralized exchange will be able to trade bonds, stocks, and equities, as well as commodities like gold and oil. In addition, DSTOQ's Vanautu-issued license allows it to legally launch initial public offerings, with shares represented by security tokens on the platform.
The author is not invested in aeternity, but has other digital assets.