Æternity To Debut New Æcosystem Projects
Aeternity Ventures' chosen will perform on stage.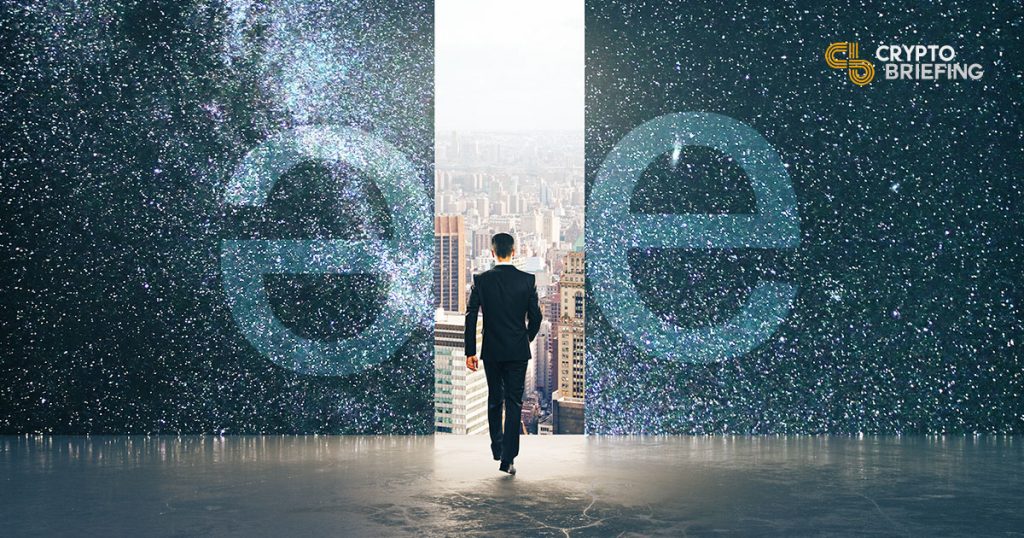 æternity, an open-source blockchain platform project, is getting ready for its æternity Universe One conference. The event will be held on September 20-21 in Prague, organized by Æternity and its ecosystem companies, including æternity Ventures.
Æternity Ventures was founded in order to support projects leveraging blockchain technology, especially those involved with æternity. It provides funding as well as technological, legal, and marketing support to the companies in its portfolio. They also provide access to a a network of contacts, aiding the projects in their development.
Æternity Ventures runs Starfleet, an accelerator program for a selected group of innovative startups, which work towards bridging the gap between what businesses need and what blockchain has to offer. Currently in its third iteration, some of the Starfleet startups will be presented at Universe One.
Incubated projects to be presented include ReCheck, a digital ledger for tracking physical items, CryptoTask, a decentralized jobs and task marketplace, Abend, an event discovery and ticketing app, as well as many more. The project has also supported RideSafe, a blockchain-based rideshare app for motorcycle drivers in Kenya.
Leading figures from each startup will present their idea and a demo of the product at the conference. The remainder of the planned two days will be filled with a variety of expert panels and speeches, who will discuss legal aspects, crypto technology, taxes and other important topics.
æternity provides an open-source blockchain platform for developing applications (or "æpps"), featuring advanced and highly-scalable smart contracts. The protocol is written in the Erlang language, with its co-creator Robert Virding forming part of the development team. Other star developers include John Hughes, co-designer of Haskell, and Ulf Norell, co-designer of the Agda programming language for formal verification.
The æternity protocol natively incorporates several essential technological features, such as state channels for off-chain scaling, oracles for real-world information, and a naming system for increased user-friendliness. æternity also features SDKs in Javascript, GO, Phyton, Java, as well as a middleware and a development suite that streamline smart contract development.