Aeternity Ventures Announces Second Round Of Starfleet Accelerator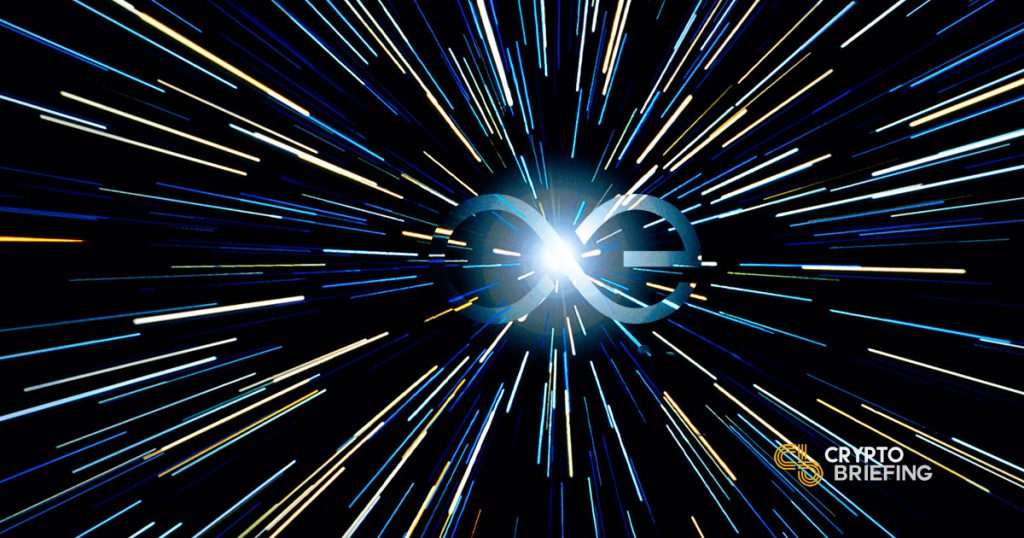 Aeternity Ventures, the investment arm of the decentralized smart contracts platform, announced another round of funding through its Starfleet Accelerator program today. This time, Starfleet Accelerator has selected fourteen projects to support through cash infusion, mentorship, token economics, and other assistance.
The initiative's Genesis Week began this Monday in Sofia, Bulgaria and is targeting blockchain startups from across the world. Among the selections:
Kenya's CapAgri will aid farmers with blockchain-based mobile payments technology. The number of applications from blockchain startups in Africa has doubled, thanks in part to the work of aeternity's Africa Hub.
In South America, Venezuelan startup Instatrust aims to create a secure, multipurpose peer to peer exchange.
Germany is represented by multiple innovative projects. They include Heytax, a legal framework to ease crypto taxes; Abend, a distributed ledger ticketing program; Blockchain Fashion Project, a community of fashion designers utilizing blockchain to create a tokenized product selection; and Inupesa, a hosted wallet service for those in developing countries without internet access.
Croatia presents Cryptotask, a cryptocurrency-based freelancing market.
Serbia contributes Crypto Legends, a decentralized card game that puts character ownership in the hands of its users.
Iran's Say project enables decentralized micro-donations across the world.
After Genesis week, the selected teams will begin the four-week Starfleet intensive training program. Following the program, they will have the opportunity to present their advancements to secure up to $100,000 in funding.
Of the upcoming initiative, aeternity Ventures' CEO Nikola Stojanow said:
"The Starfleet Accelerator Program demonstrates that, contrary to some of the bearish headlines about investments in the blockchain space, funding is available for the most promising and hard working startup projects. We have received applications from around the world and have 14 startups from USA, Europe, Africa and South America competing for funding that will help us collectively establish aeternity as the leading global smart contract platform where blockchain startups flourish."
---
The author is invested in digital currencies.