Lil Yachty's First Crypto Collectible Sells for $16,050
Rap artist's one-of-a-kind "YachtyCoin" token sold on Nifty Gateway today.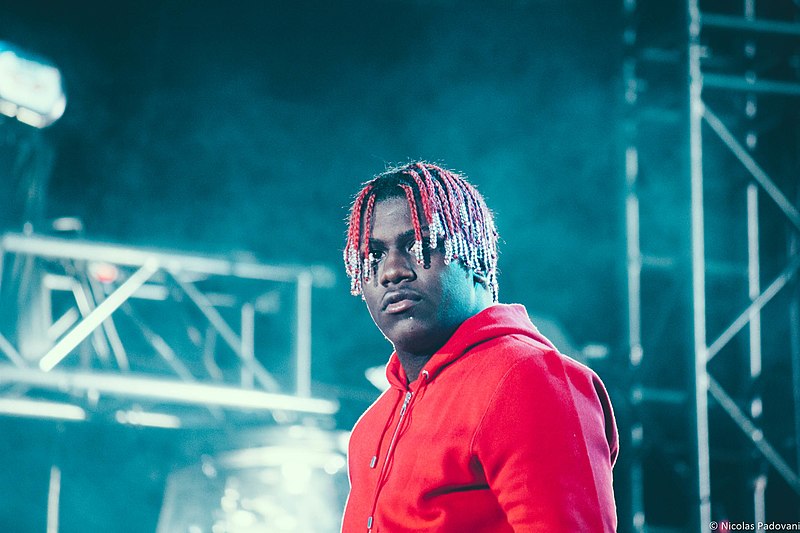 Key Takeaways
Lil Yachty has released a one-of-a-kind digital art piece called "YachtyCoin," which sold for $16,050 today.
The NFT sale follows the recent launch of the rapper's Ethereum-based YACHTY cryptocurrency.
The tokens were released in partnership with Fyooz.
Grammy-nominated rap artist Lil Yachty sold a custom crypto collectible token for $16,050 on Nifty Gateway today.

Lil Yachty Embracing Crypto
The American rap superstar launched the token, titled "YachtyCoin," in partnership with Fyooz. His digital art piece is a collectible non-fungible token (NFT). There is only one YachtyCoin in existence, making the item a rare and potentially valuable collectors' item.

The token details Lil Yachty's face and the Bitcoin logo:
The token was listed via the auction platform Nifty Gateway on Tuesday. The auction ran for 24 hours, and bidding started at $100. Lil Yachty's token attracted five-digit bids from house DJ 3LAU during the auction. Tyler Winklevoss, who runs Nifty Gateway parent company Gemini, also bid on the item.

A bidding frenzy took place in the final hours of the auction, until Bill Lee (under the username "westcoastbill") placed a winning bid moments before the auction closed.
The auction rounds out a busy end of the year in crypto for the 23-year-old rap icon. In late November, Lil Yachty announced plans to create an Ethereum-based cryptocurrency with the help of crypto marketplace Fyooz. The sale sold 25,000 YACHTY tokens in under 22 minutes and raised $375,000.
Lil Yachty has been enterprising outside of the blockchain as well: on Tuesday, he revealed a nail paint brand called CRETE.
Crypto and Music Worlds Collide
Lil Yachty isn't the only musician to embrace digital art on the blockchain this year. In October, 3LAU's one-of-a-kind piece "Star Crossed" sold for 33.3 ETH, worth around $13,000 at the time. It was designed with the help of visual artist Slime Sunday.
The pair also partnered for a collaboration called SSX3LAU, raising over $42,000 on Nifty Gateway.
Meanwhile, Portland-based music artist RAC sold a unique piece called "Elephant Dreams" for 70 ETH ($45,000). It followed other big moves of his including the release of a rare cassette mixtape that was tokenized on Ethereum, as well as his own social token.
But it's Lil Yachty's move into crypto that's caught the most attention from the music world recently. His recent token release was widely covered by news outlets, particularly after its rapid sellout.
Lil Yachty is one of the world's biggest rap artists. His hit singles include "Coffin," "One Night" and "Pardon Me," and he regularly works with stars like Chance the Rapper and Drake.
Disclosure: At the time of writing, the author of this feature owned ETH among a number of other cryptocurrencies.