Gemini Bitcoin Exchange Brings First DeFi Token Listing to New York
Compound's token listing on Gemini confirms American regulatory clearance for the DeFi token from the most stringent financial watchdogs in the world.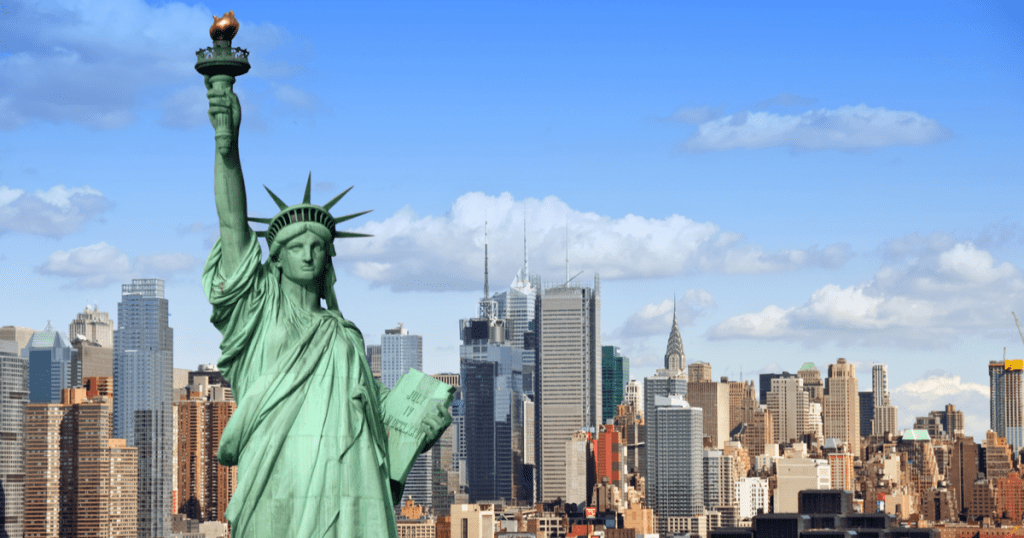 Key Takeaways
Gemini crypto listed three new cryptocurrencies on Sept. 11 - PAXG, AMP, and COMP.
Compound's COMP token listing by Gemini marks the official entry of DeFi in New York, which even Coinbase NY users are exempted from. 
The outstanding debt of DeFi lending is $1.6 billion of which Compound holds a dominant 45% share. 
"The DeFi revolution is upon us," said Tyler Winklevoss, a cofounder of Gemini, as the crypto exchange lists its first DeFi token.
Coinbase and Gemini Exploring DeFi Tokens
There is still no regulatory clarity around the application of securities law on cryptocurrencies.
Authorities have only laid down broad guidelines regarding the distribution and control of these protocols. As such, entrepreneurs are advised to consult the U.S. Securities and Exchange Commission (SEC) before issuing a token.
And while regulators establish their formal position, many crypto users have been using a listing on Coinbase as a proxy for regulatory approval. Coinbase's addition of COMP token on Jun. 22 marked the beginning of the current DeFi bull run.
Gemini has built a more conservative image than Coinbase over the years by further limiting its listings. Yesterday, Gemini added three cryptocurrencies to its list of eight, which already included Bitcoin, Ethereum, Bitcoin Cash, Litecoin, Zcash, DAI, Basic Attention Token, and Orchid.
In the announcement for the three new listings, the press release from Gemini reads:
"We have worked closely with the New York State Department of Financial Services to obtain approval to offer trading and custody services for these new assets"
Lending and Borrowing in NY
Gemini is one of the few cryptocurrency exchanges to obtain a Trust Charter from the New York Department of Financial Services (NYDFS), under the controversial Bitlicense. Bitpay, Fidelity Digital Assets, and Coinbase are among others that also qualified for the certification.
Users looking to buy and sell COMP on Gemini opens up the possibility of lending and borrowing on Compound in NY, as users are provided with the option to trade the earned COMP for using the platform. Even Coinbase users in New York are exempt from trading COMP.
With over $1.62 billion in outstanding debt on DeFi lending platforms, Compound accounts for 44.46% of the total debt. MakerDAO and Aave follow closely behind.