Coinbase Lists yEarn Finance, YFI Pumps by 15%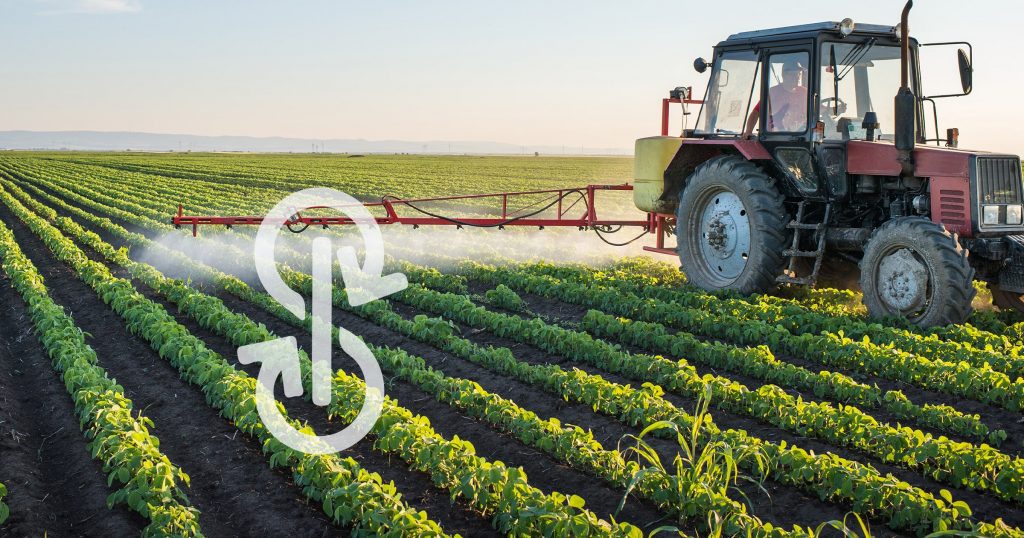 Key Takeaways
YFI is scheduled to begin trading on Coinbase Pro on Sept. 15 around 4:00 PM UTC
yEarn Finance's token shot up 15% in response to the announcement, gaining over $4,000 within minutes
Coinbase will list yEarn Finance's governance token YFI on Coinbase Pro with trading scheduled to begin Sept. 15. YFI prices rose by over $4,000, or 15%, following the announcement.
yEarn Finance Takes DeFi by Storm
From its beginnings as iEarn Finance in February of 2020 this year, yEarn Finance has taken the world of DeFi by storm. The project was the first to attempt to aggregate yields. Instead of flipping between various DeFi protocols, yEarn Finance automatically allocates user funds to platforms with the highest return. Moreover, yEarn Finance substantially reduces Ethereum transaction and gas fees by pooling fees from hundreds of users. These features have allowed yEarn Finance to take hold among beginners and veterans alike.
The YFI governance token first debuted at $31.65 after its launch in July of this year. Since then, yEarn Finance has seen a meteoric rise, now trading at over $30,000.
In response to today's listing news, the token rose another 15% from $29,277 to $33,721—and this is for a cryptocurrency which the founder Andre Cronje has said is "completely valueless."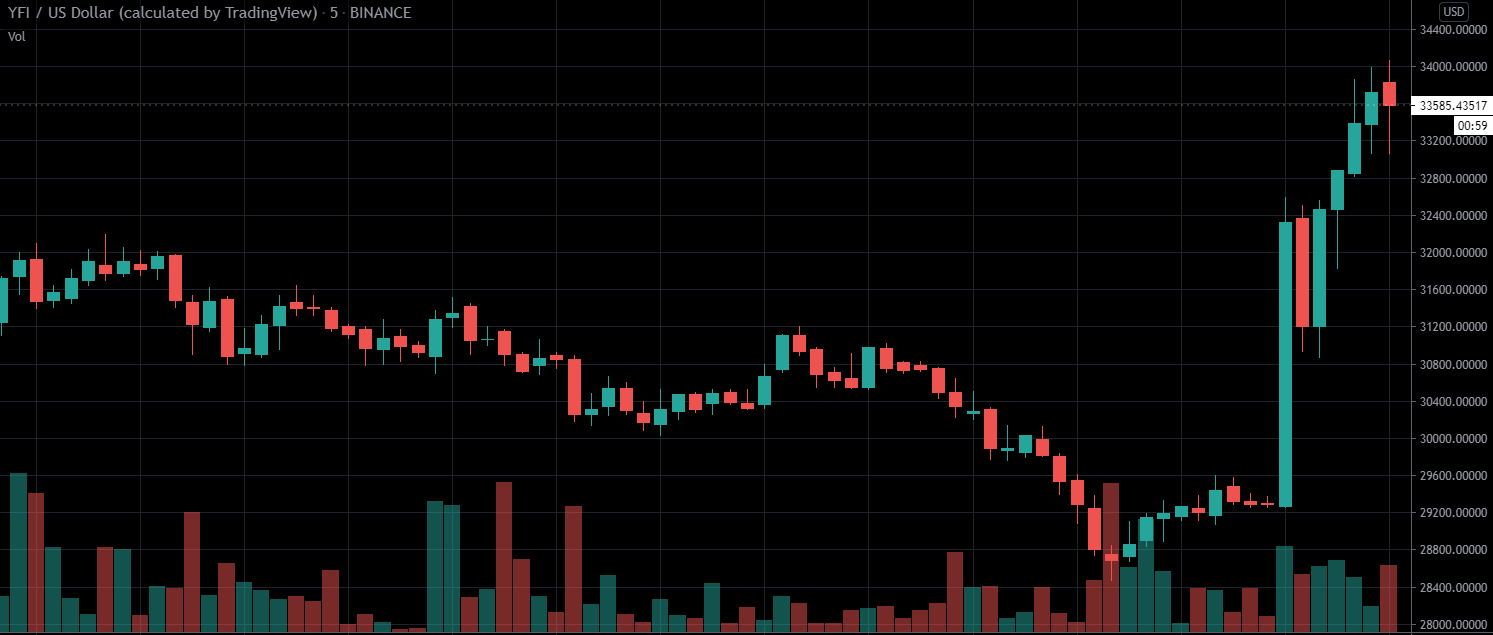 Coinbase Affirms YFI's Legitimacy
The sudden pop in prices isn't unexpected. Coinbase has credibility in choosing reputable projects to list on the exchange, so the announcement is an accolade of legitimacy for yEarn Finance. Not only that, but the listing on Coinbase Pro will also make the token available to millions of potential U.S. retail buyers, stimulating more demand for YFI. This effect is so profound that it even has a name among cryptocurrency enthusiasts—the "Coinbase Effect."
What does come as a surprise is that YFI was listed at all. In July, Coinbase announced that it was exploring a range of DeFi assets for listing consideration. Most of these assets were relatively well-established DeFi tokens like Curve, Band, Balancer, Blockstack, and Kava. The exchange also mentioned a few obscure tokens like Helium and The Graph, but nowhere did Coinbase say it was considering yEarn Finance.
As such, the surprise listing shocked YFI prices into action. YFI prices already have gone 1,000x in two short months, and there's still no ceiling in sight.
Disclosure: Andre Cronje, the creator of yEarn Finance, is an equity-holder in Crypto Briefing.