YFI Worth More Than Bitcoin? Prices Pass $11k Following Insurance Product Launch
YFI skyrocketed to new all-time highs despite warnings from the founder that the token is completely worthless.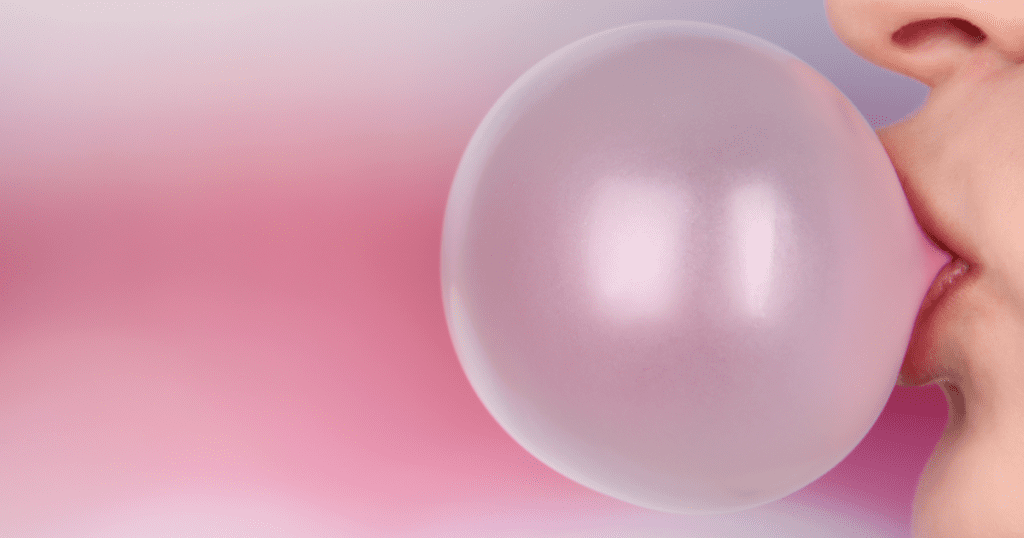 Key Takeaways
YFI recently rose to a new all-time high of $11,275, nearing the gap with Bitcoin
The yEarn frenzy was fueled by the introduction of an untested insurance product for tokenized assets
In the event of a correction, indicators show YFI could lose half its value and drop to $5,700
Ethereum-based DeFi token YFI nearly surpassed Bitcoin prices as speculators went berserk over yEarn's prototype insurance product, yInsure.
YFI Enters Peak Mania
yEarn Finance, previously known as iEarn Finance, has stolen the spotlight of the cryptocurrency market. Following the launch of its governance token YFI in late July, this altcoin has done nothing but shot up.
Although it debuted trading at a low of $31.65, YFI has since shot up over 340x. It's pure mania.
The high levels of speculation around it have been fueled by its 1,000% APY and minuscule levels of circulating supply. Moreover, YFI's listing on the world's largest cryptocurrency exchange by trading volume, Binance, gave YFI prices a boost. Andre Cronje, the founder of yEarn Finance and a contributor at Crypto Briefing, openly admitted that YFI has no monetary value.
"Each of these systems has control mechanisms, configurable fees, maintenance controls, and rules that can be modified. Thus far, these have been managed by us. In further efforts to give up this control (mostly because we are lazy and don't want to do it) we have released YFI, a completely valueless 0 supply token," said Cronje.
Regardless, traders don't seem to care about these warnings and continue piling in. The "valueless" governance coin recently surged to a new all-time high of over $11,275, approaching Bitcoin's $12,000 price point.
YFI's most recent bullish impulse seems to be correlated with the introduction of yInsure. The new system is said to be a prototype system for insuring tokenized assets. Reportedly, the recent development has the potential to bring decentralized insurance to the cryptocurrency market.
"Taking USDT as an example, if you wish to insure USDT, you provide USDT to the vault, generating yiUSDT. On deposit you will be subject to a 0.1% initiation fee. Each week, you will be deducted a 0.01% fee. At any time you can withdraw USDT or deposit more USDT. Your insured sum is the amount of USDT deposited," said the announcement.
The first partner to provide insurance, called an "Insurer Vault" by the YFI team, will be Circle's USDC. The first tokenized asset being insured is going to be yEarn's stablecoin yUSD. Despite the hype around the announcement traders must remain vigilant; the YFI bubble could pop at any moment.
Strong Price Support Could Buffer a Drop
IntoTheBlock's "Global In/Out of the Money" (GIOM) model reveals that the most crucial supply wall underneath yEarn Finance sits at $5,700. Roughly 244 addresses had previously purchased nearly 16,000 YFI around this price level.
Such a significant support level could absorb some downwards selling pressure. Holders within this price range will likely try to remain profitable in their long positions. They may even buy more tokens to avoid seeing their profitable investments go into the red.

It is worth mentioning that no one knows when speculators will flip on yEarin Finance, so it's foolish to take the bullish picture out of the question. With continued demand, the Fibonacci retracement indicator estimates that this altcoin could shoot up to $13,000 in the near-term.
For more key market trends, subscribe to our YouTube channel and get weekly updates from our lead bitcoin analyst Nathan Batchelor.