Coinbase Considers Listing Ethereum DeFi Tokens: Ampleforth, Balancer, Band, Curve, Kava
Coinbase may list several new altcoins, including many top tokens within the Ethereum DeFi ecosystem.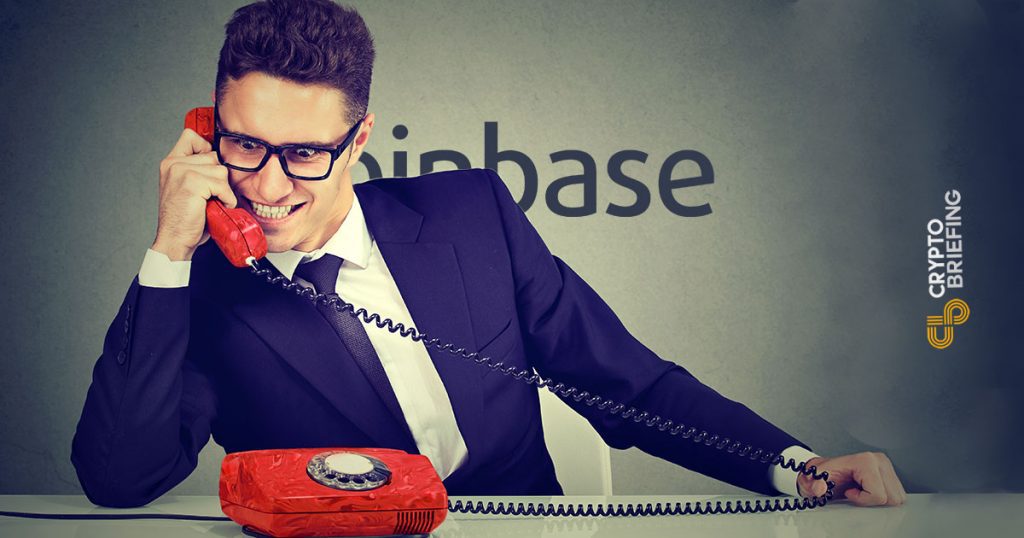 Key Takeaways
Coinbase has plans to list 19 new DeFi tokens on its exchange
Many of those tokens are related to Ethereum's decentralized finance (DeFi) ecosystem
Not every token will necessarily be listed, but it seems likely that some will be added to the exchange
Coinbase could add several major DeFi cryptocurrencies to its exchange listings, including AMPL, BAL, BAND, CRV, and KAVA, according to the company's latest blog post.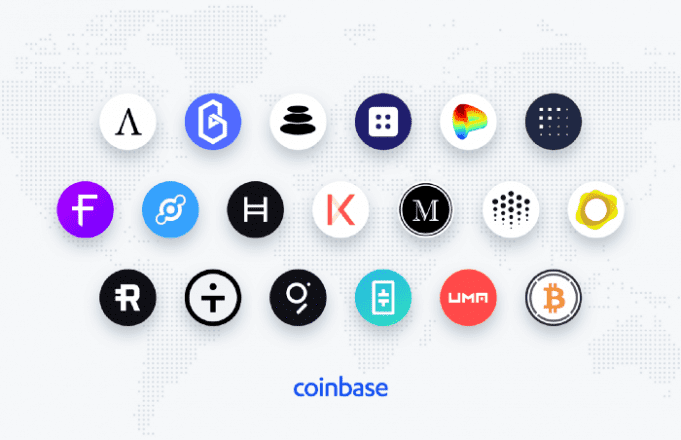 Tokens Under Consideration
Many of these assets are related to Ethereum's decentralized finance ecosystem, including the tokens associated with:
Some of these platforms are used by yield farmers, who invest their cryptocurrency in the service to earn interest over time.
Coinbase is also considering 13 other tokens: Blockstack (STX), Fetch.ai (FET), Flexacoin (FXC), Helium (HNT, Hedera Hashgraph (HBAR), Melon (MLN), Ocean Protocol (OCEAN), Paxos Gold (PAXG), Reserve Rights (RSR), tBTC (tBTC), The Graph, THETA (THETA), and UMA (UMA).
These listings have the potential to pump token prices, based on the market's historical reaction to listings.
When Will These Tokens Be Listed?
There is no guarantee that Coinbase will list all of these tokens. Before listing any token, the company must review each token's security, compliance, and mission statement. "We … cannot guarantee whether or when any above-listed asset will be listed on a Coinbase product in any jurisdiction," says Coinbase.
However, Coinbase has listed tokens quite quickly in the past. In June, Coinbase revealed plans to list 18 other cryptocurrencies, including Aave, Bancor, Compound, and Synthetix. At least six of the tokens in that announcement have been listed just one month later.
Despite Coinbase's openness to new projects, the company is extremely selective. It currently lists 23 different cryptocurrencies, while Coinbase Pro lists 28 different cryptocurrencies.