Coinbase to List Top DeFi Tokens
Coinbase could make access to DeFi easier.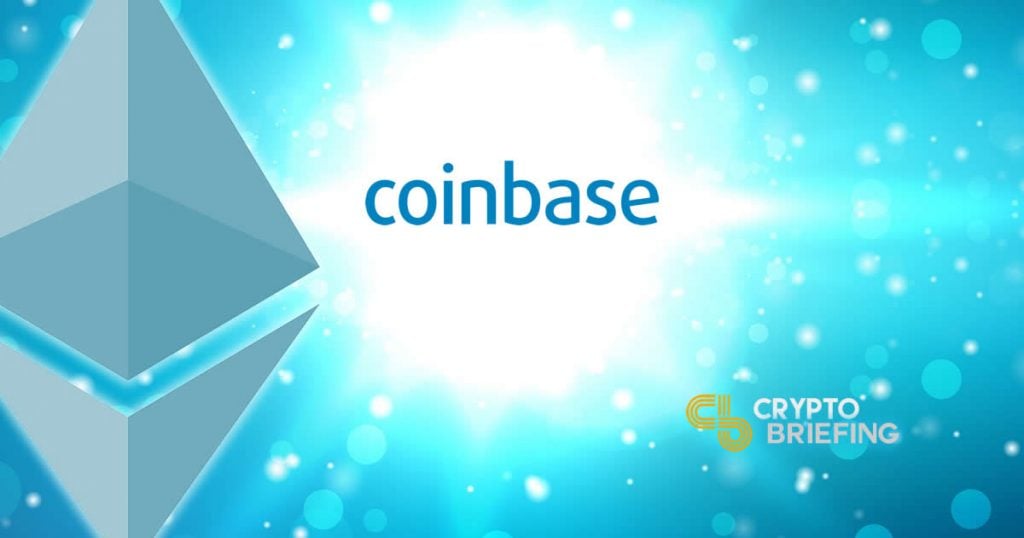 Crypto exchange Coinbase could soon list the tokens of DeFi powerhouses like Aave, Bancor, Compound, and Synthetix. As one of the largest exchanges in North America, the move would benefit DeFi protocols across the sector.
Integrating DeFi with CeFi
Coinbase is losing favor with the crypto community. But that doesn't mean it's lights out for the exchange.
Over the last year, the American exchange has capitalized on the growth of DeFi, tapping into the niche, and becoming a key market for some tokens. The exchange is taking this one step further by adding nine new DeFi tokens.
The move isn't Coinbase's first foray into the sector. The exchange has already launched an oracle on the Ethereum blockchain as well as rolled out a DeFi-focused wallet.
However, this may be more about cashing in on the hype rather than supporting the fledgling DeFi movement. By adding DeFi tokens to its liquid exchange, Coinbase could steal market share from DEXes that dominate trading volume for said tokens.
Except for COMP, all DeFi tokens that the exchange has proposed have outperformed BTC by 11-60% this week.
Coinbase will also list Arweave, DigiByte, Origin Protocol, SKALE Network, and VeChain, amongst others. Most of these coins have had a strong week, which opens up the possibility of the exchange listing these tokens to take advantage of the infamous "Coinbase effect."