Coinbase Launches Price Oracle That Will Compete With Chainlink
Coinbase has announced its own oracle service, which will provide reliable price data for two different trading pairs.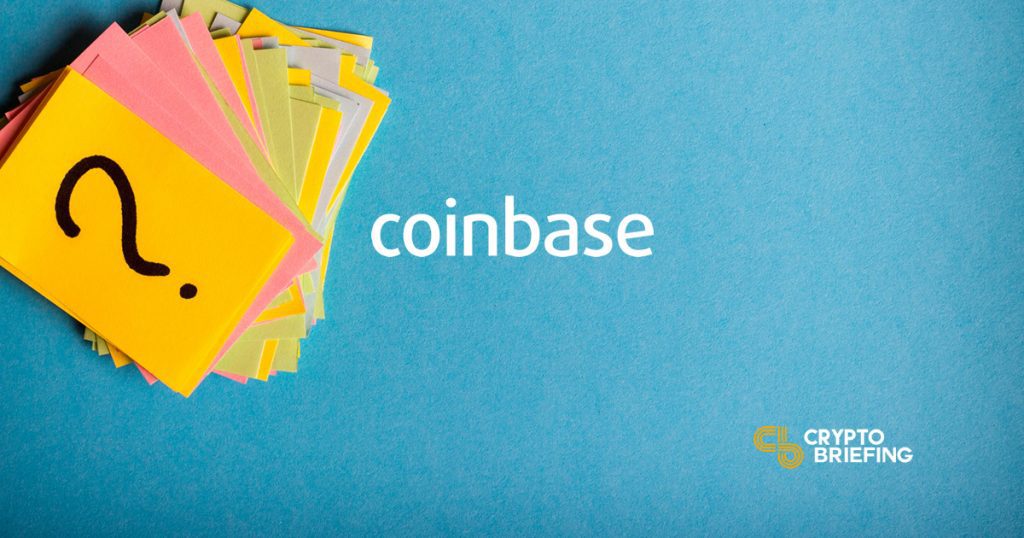 Key Takeaways
Coinbase has launched a price oracle for BTC-USD and ETH-USD.
Developers and DeFi apps can make use of this price data.
Coinbase will face competition from Chainlink and other oracle providers.
Coinbase has announced an oracle that will provide reliable and verified price data for two trading pairs: BTC-USD and ETH-USD. The move also roused conversation around Chainlink's market position.
How Oracles Work
Blockchain oracles provide data in a way that is useful for DeFi applications and other blockchain services.
Coinbase will sign all oracle data with its private key. Anyone can use this data on-chain verify that data by checking it against Coinbase's public key.
The oracle will send new data from the Coinbase Pro exchange every minute, ensuring that price data is always up-to-date.
In practice, developers can use this data in any sort of blockchain service that manages funds in an automatic way. For example, oracles are useful in loan services that liquidate debt positions and algorithmic stablecoins that automatically manage their collateral.
Who Can Use It?
Anyone can use the exchange's oracles immediately, and a few projects have already expressed support for the project.
Compound, a crypto interest platform, says that it will use Coinbase's oracle to "increase the security and decentralization of [its] price feed." Furthermore, Coinbase's oracle data will be compatible with Compound's "Open Oracle" series of Ethereum smart contracts.
Derivatives platform dYdX has also endorsed the product. CEO Antonio Juliano notes that oracles are used in "every lending & derivatives protocol" and adds that Coinbase is "the most trusted and secure institution" in the crypto space.
Other developers can use the oracle through the Coinbase Pro API, as explained in Coinbase's original announcement.
Other Oracles
Though Coinbase has not acknowledged similar projects, it will face plenty of competition from other oracles.
Chainlink is arguably the most recognizable blockchain oracle provider. It boasts over 25 trading pairs, plus partnerships with high-profile blockchain companies like Celsius and Brave New Coin. Aeternity and Band Protocol are two other notable oracle projects.
In order to compete, Coinbase will need to offer a much wider variety of price feeds and market pairs in the future—but as a major crypto exchange, it is in a good position to do just that.