Binance to Provide Market Data for Band Protocol's Oracles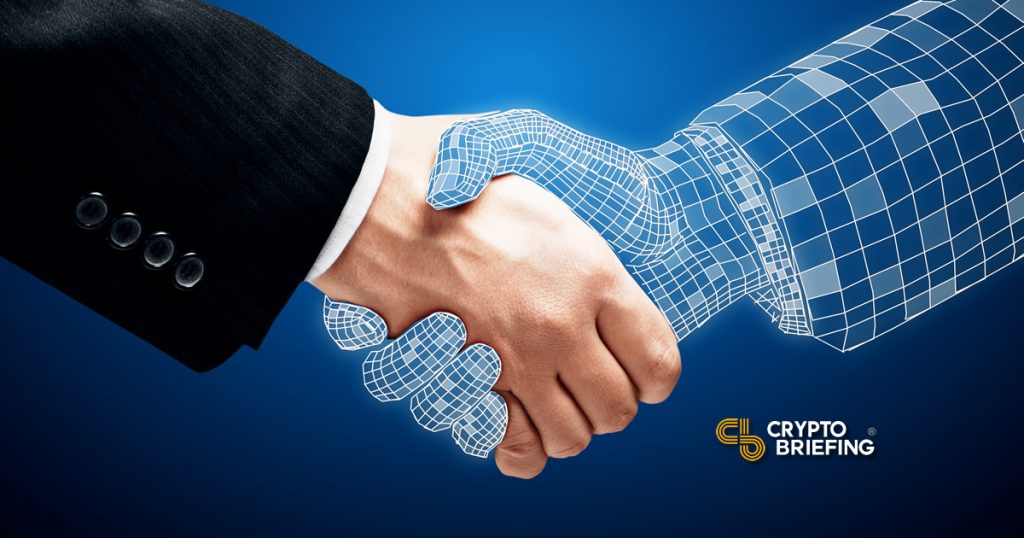 Binance has announced today the support for Band Protocol's oracle platform on its exchange. Smart contracts using Band Protocol will now have access to live price data from Binance's 600+ cryptocurrency pairs.
The system facilitates cross-chain transactions that rely on external data, such as peer-to-peer currency exchanges. Band Protocol's OpenAPI allows smart contracts to relay information about a transaction to another blockchain, provided that both parties are connected to the oracle.
One of the potential use-cases for this technology is restoring access to BNB for Ethereum's ecosystem of dApps. Following the launch of Binance Chain, the ERC-20 version of Binance Coin was deprecated. The only way to swap ETH with BNB was by using centralized exchanges. The integration with Band Protocol restores the ability to swap tokens without direct intermediaries.
Band Protocol's CEO, Soravis Srinawakoon, sees this integration as a stepping stone to facilitate the growth of the Decentralized Finance space:
"We are excited to work with Binance to make the promise of DeFi a reality through our OpenAPI. This enables anyone to create decentralised applications that can use Binance's 600+ crypto data which is a great source of price discovery. What's most exciting is that this will open doors for more finance and enterprise use cases to come as our platform can connect to any available API online," he said.
Binance's direct price feeds add to a host of previously on-boarded data providers, such as CoinGecko and DeSquare.