Binance Chain's Mainnet Officially Launches
A mainnet swap will occur on April 23.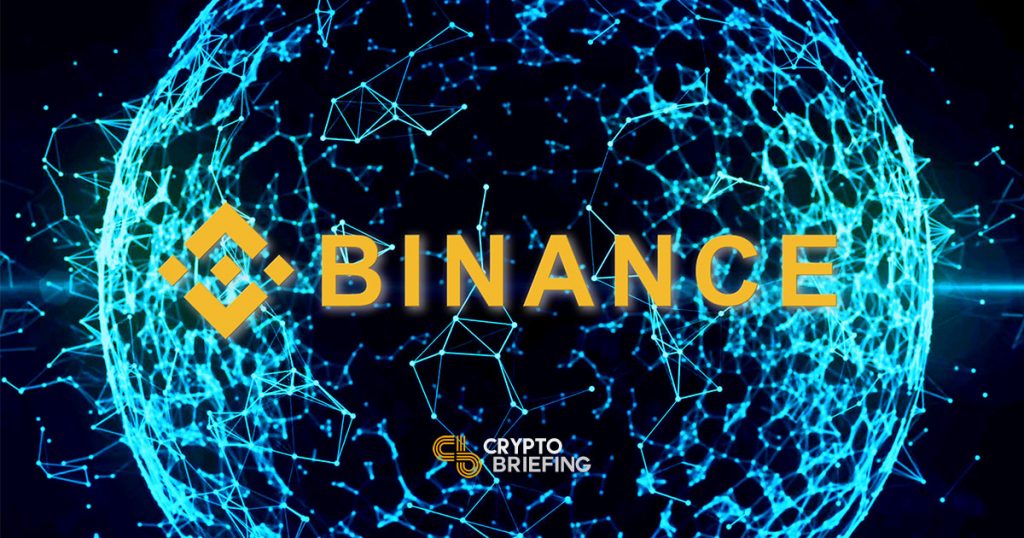 Leading digital asset exchange Binance has announced the launch of its mainnet, the new blockchain for Binance coin (BNB). The chain will become the new home for BNB token, which presently resides on the Ethereum blockchain as an ERC20 token.
According to the announcement, Binance intends to conduct a 1-to-1 swap of the existing tokens for those on the new blockchain. Those users who wish to have their tokens replaced can do so simply by leaving their BNB on their Binance wallets. Users can also keep their existing BNB by withdrawing it from Binance during the swap, however, following the swap, Binance will not support withdrawals for the ERC20 BNB tokens.
The new tokens, dubbed BEP2, will have the following features:
Initial total supply of BNB will be 200 million coins.
11 million will be burned on the Binance Chain
48 million tokens will be frozen
Binance Chain Explorer and Web Wallet will be available for public use on April 23 2019
Trading pairs on the new BNB will be listed after the first BNB swap has occurred.
The announcement from Binance demonstrates the exchange's progress so far in 2019. Binance is continuing to build out its services and infrastructure, including its non-custodial exchange and its tokensale platform, as competition among cryptocurrency exchanges becomes more fierce.