Binance Launchpad Announces Matic Token Sale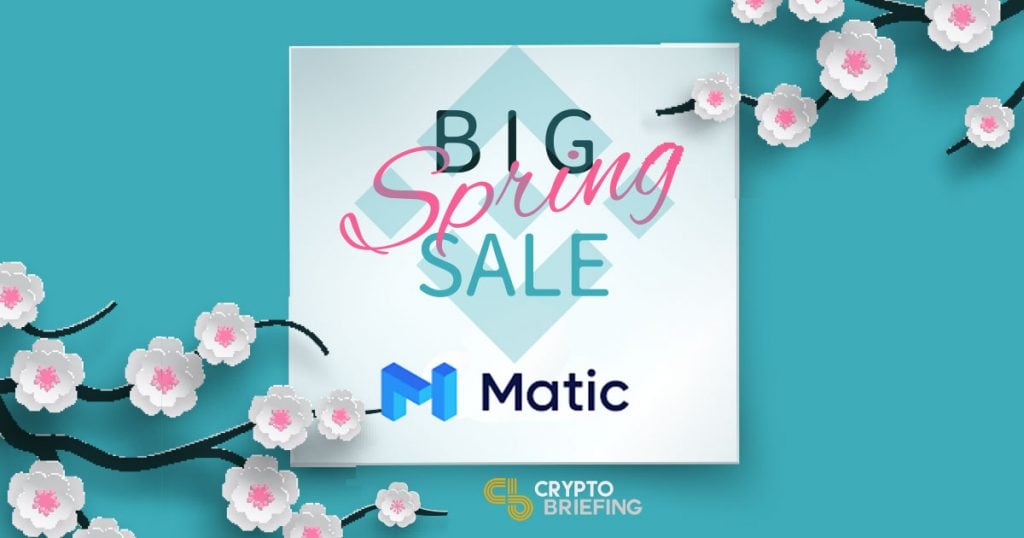 Binance Launchpad, the crypto exchange's token sale platform, has just announced the latest arrival to its roster. The platform will host the first crowdsale of Matic Token (MATIC) , a fast and scalable option for smart contracts and dApp development, later this month.
According to an announcement, investors will be able to participate in a Matic Token lottery, which allows users to claim up to 5 lottery tickets based on their BNB holdings in the 20 days leading up to token sale.
Though relatively new, Binance says that the Launchpad platform vets and researches projects extensively before supporting them, offering investors the cream of the crop of token sales.
In a research report, Binance introduces the Matic Network as a level-two scaling solution that achieves high throughput through the use of sidechains, using the Ethereum mainnet as a base chain. These sidechains use a proof-of-stake consensus algorithm, allowing developers to deploy scalable smart contracts without high transaction fees.
Rules for participation in the Matic token sale will follow Binance's previously established format, and drawing will begin on April 4th, 2019. Winners will have a chance to buy approximately 114,068 MATIC tokens, or about $300. There will be a maximum of 16,666 winning tickets, and purchase will be available through Binance's BNB token.
---
The author is invested in digital assets, but none mentioned in this article.