Chainlink Fences in Reliable Price Data for Crypto Lender Celsius Network
Crypt lending platform Celsius Network will leverage decentralized oracle project, Chainlink. The two will exchange decentralized price data and custodial services.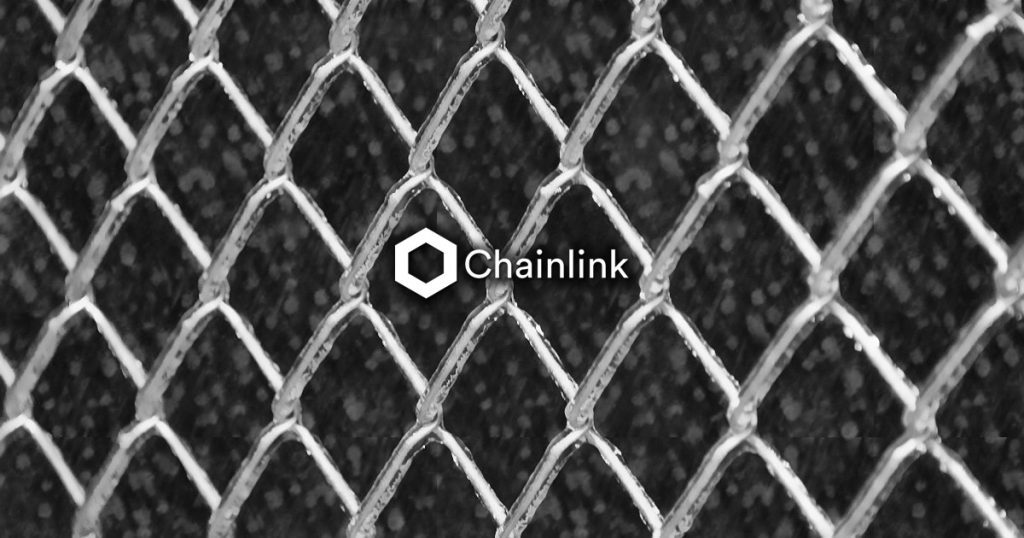 Key Takeaways
Celsius Network will use Chainlink price feeds to calculate interest payments for its platform.
Chainlink will use Celsius' treasury solution to earn interest on their idle BTC and ETH.
LINK could be listed on Celsius, offering investors competitive lending rates relative to DeFi.
Crypto's largest price oracle, Chainlink, is moving into the custodial crypto landscape. Celsius Network will integrate Chainink to fence in decentralized price feeds, and Chainlink will use Celsius's unique treasury system to manage its cryptoassets.
Chainlink Fences in Reliable Data
Chainlink has partnered with billion-dollar organizations like Google and Intel, but this is the first instance of a partnership with a custodial crypto service.
Celsius Network is a financial platform that pays users to deposit funds, and lends deposited collateral to institutional funds that borrow crypto to invest.
Celsius will now be leveraging Chainlink price feeds to calculate interest payments due to customers as well as payments to be received from borrowers. This pricing data provides an auditable trail for borrowers and lenders because it is on a public blockchain.
This partnership should give prospective customers more confidence in the system, as the interest payment calculation is done using publicly verifiable data. Further, Chainlink will have access to Celsius' treasury management solution.
"Integrating Chainlink's industry-leading decentralized oracle technology is the key step in the continued decentralization of Celsius. Partnering with Chainlink helps solidify our mission to bring revolutionary financial services to millions around the world," said Alex Mashinsky, CEO of Celsius Network.
A portion of Chainlink's Bitcoin and Ether held will be deposited in Celsius Network to earn interest at a high rate. The current rate for BTC and ETH is 3.92% and 2.33%, respectively. Lending ETH on Compound or Aave, other decentralized lending alternatives, will only yield 0.02%.
Rates on Celsius tend to be higher than DeFi because of higher perceived risk. On Compound, a lender is, at the least, guaranteed their initial capital thanks to over-collateralization.
However, since Celsius is a custodial solution, they are able to use capital more efficiently by avoiding over-collateralization.
Celsius offers lending and borrowing in various crypto assets, including some stablecoins. LINK is not currently integrated on Celsius, but that could change with this partnership. If this comes to fruition, LINK holders may have a new market to lend their stagnant coins to.
And these rates may be better than that of most DeFi platforms.