Coinbase Returns OmiseGo From 2017 Airdrop, Ethereum Holders Eligible
Coinbase is giving away OmiseGo tokens almost three years after the project's original airdrop.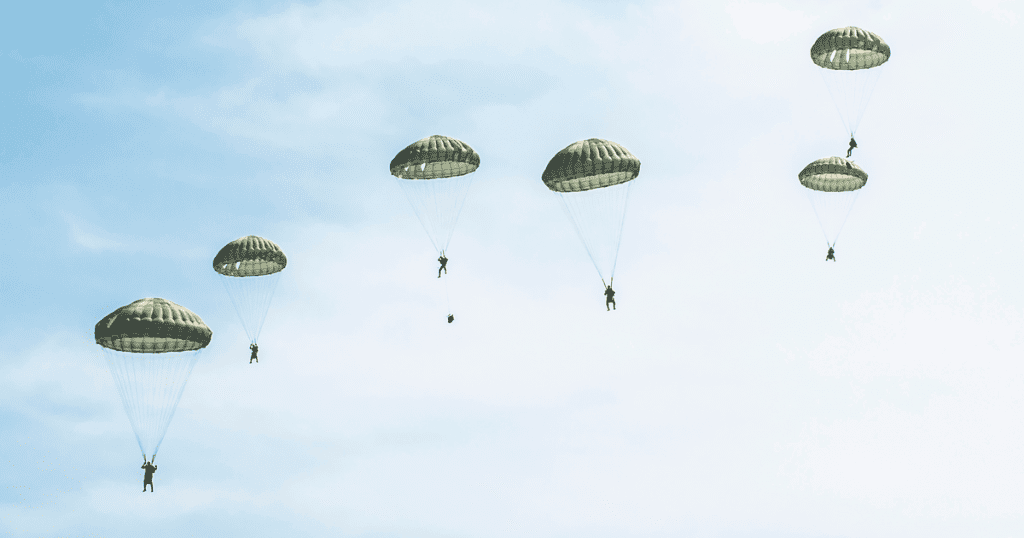 Key Takeaways
Coinbase is running an OmiseGo airdrop for its customers
The airdrop delivers funds distributed by OmiseGo in 2017.
Coinbase gave some of its users free OmiseGo tokens this week, following its decision to list the cryptocurrency on its exchange. This news comes almost three years after OmiseGo carried out its original airdrop, which ran the summer of 2017.
The OmiseGo Airdrop
In July 2017, OmiseGo took a snapshot of all Ethereum addresses. Addresses that held more than 0.1 ETH were eligible for the airdrop. The airdropped tokens were then distributed over September. In total, 5% of the OmiseGo supply was distributed this way, and over 460,000 users received rewards in their Ethereum wallets. Users received 0.075 OMG for every 1 ETH held.
Since Coinbase did not support OMG balances until now, there was no way to give users those funds at the time. As such, Coinbase's new airdrop simply delivers those overdue rewards.
Other crypto exchanges, such as Poloniex and Bitfinex, have run similar retroactive OMG airdrops—though those occurred much closer to the actual airdrop date than Coinbase's did.
Too Little Too Late?
Coinbase's decision may not be as generous as it seems. The market value of OMG has declined significantly over the past few years. Once a top-twelve token, it now ranks #38 by market cap.
During its September 2017 airdrop, OMG was worth $9.40. By January 2018, it was worth $25.00. Now, the token is worth about $1.60.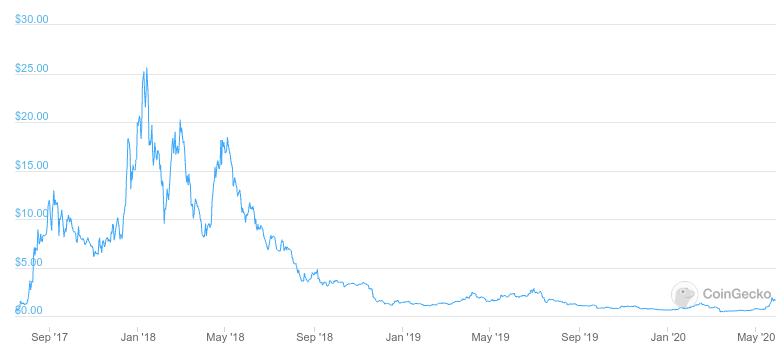 Presumably, Coinbase had access to the airdropped tokens at the peak of their value but did not share that value with its customers.
Recent Price Surge
On a more positive note, Coinbase's decision to list OmiseGo has generated a short-term price surge for the cryptocurrency.
The value of OMG increased by 200% over one week, starting at $0.76 on May 14 and reaching $2.04 on May 22.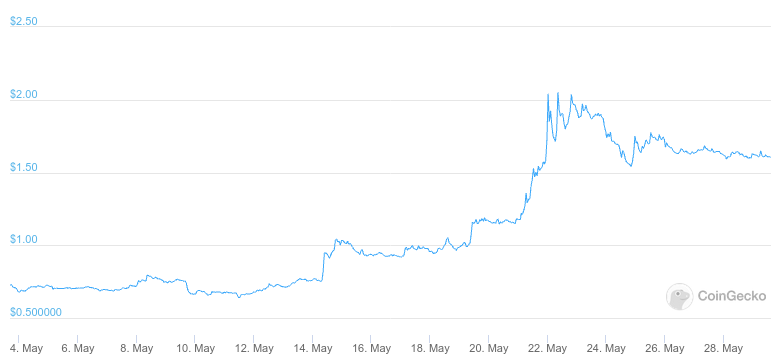 Even if these relatively high prices do not last, they give airdrop recipients greater profits than they may otherwise experience. Binance.US, which went live last year, is also listing OmiseGo today. That could have further positive effects on the token's market price.