Binance.US Launches With Feeless Trades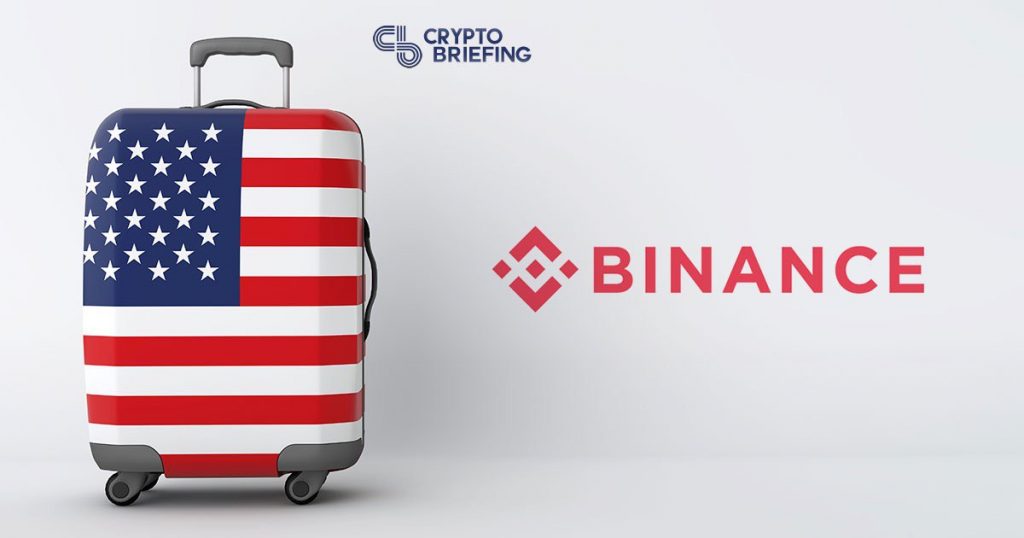 Binance.US has today launched its hotly-anticipated fiat-crypto trading platform enabling American citizens to finally reaccess the services they lost earlier this month.
The new compliant digital asset marketplace will offer cryptocurrency trading services to US citizens. Users that have successfully passed the KYC checks will be able to begin trading as of 09:00 EST tomorrow.
To encourage rapid adoption, Binance.US will offer users commission-free trades up until the beginning of November. From there, trades in a handful of large-cap cryptocurrencies, including Bitcoin (BTC), Ether (ETH) and its native Binance Coin (BNB), will also remain free.
American citizens were finally pushed off Binance earlier this month, following a ninety-day grace period. The exchange made the decision to restrict American access preemptively, over concerns that it would fall foul with the nation's regulators.
Binance announced back in June that it would create a whole new trading platform for its American users. It revealed just a few weeks ago that Binance.US would launch sometime later in September. New user registrations opened last week.
The new US platform has made overtures to regulators. Operating company BAM Trading registered with the Treasury's Financial Crimes Enforcement Network (FinCEN) as soon as it was incorporated. Despite this, citizens in thirteen states, including New York and Texas, will remain blocked from the platform.
There are key differences between the new American platform and the original exchange. While Binance proper features more than five-hundred cryptocurrencies, the new American exchange will initially list just seven.
Binance.US has also opened deposits for five additional cryptocurrencies, including Cardano (ADA), Stellar (XLM), Basic Attention Token (BAT), 0x (ZRX), and Ethereum Classic (ETC), suggesting these might also be added to the trading platform in the near future. There are eighteen other coins also under active consideration.
Binance is an initial partner and the new American platform will port over some of its technology, but it will remain an altogether separate entity. "In our partnership with Binance, we will together work to increase the freedom of money worldwide," explained Catherin Coley, CEO of Binance.US, "and supporting the expansion of a globally recognized brand in a key market."