Binance.US Will Launch 'In Next Few Weeks': First Crypto Exchange Details
The news comes shortly after the announcement of a NYDFS-approved stablecoin.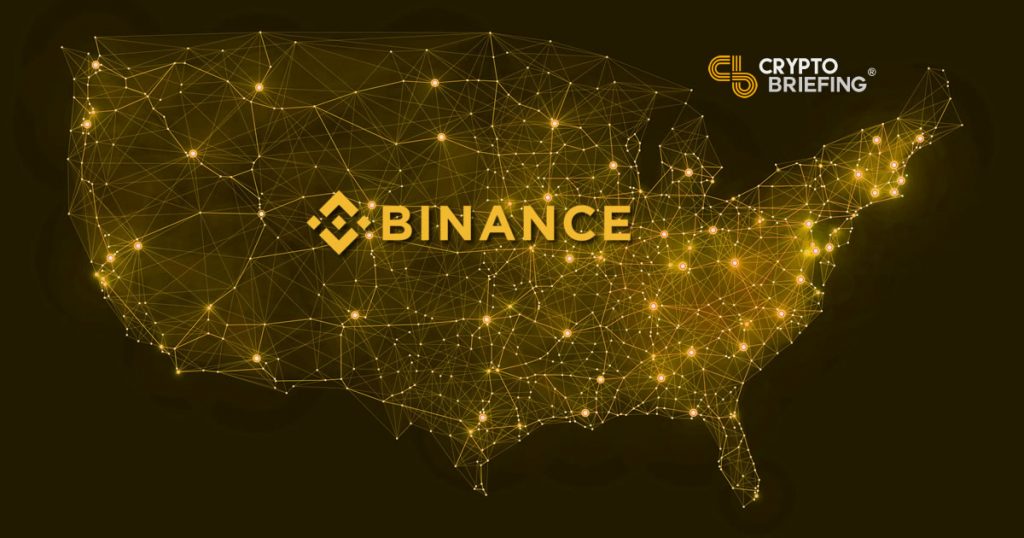 The leading cryptocurrency exchange has revealed new details about its upcoming move to the United States. In a blog post published today, Binance announced that the new Binance.US marketplace will open to North American customers "in the coming weeks."
In the post, Binance promised a "fast, compliant, and secure digital asset marketplace" for traders in the United States. However, the new platform will also adhere to the U.S.' tighter regulations on digital assets – users will be required to complete KYC, as well as provide their Social Security Numbers in order to trade.
However, not all Americans will be able to participate. Binance says it is "finalizing" the list of states where trading will be available.
It's not yet clear which assets will be traded on the new platform. Binance has previously revealed thirty possible listings, including BNB coin. The company has also secured approval from the New York Department of Financial Services for a dollar-backed stablecoin, which is likely to be listed on the new exchange.
The new marketplace will likely be a relief for American traders, who will soon be excluded from Binance's main platform. The Malta-based exchange will close its doors to U.S. traders on September 12th, although they will still be able to withdraw their funds.
---
Cryptocurrencies Currently Under Consideration By Binance.US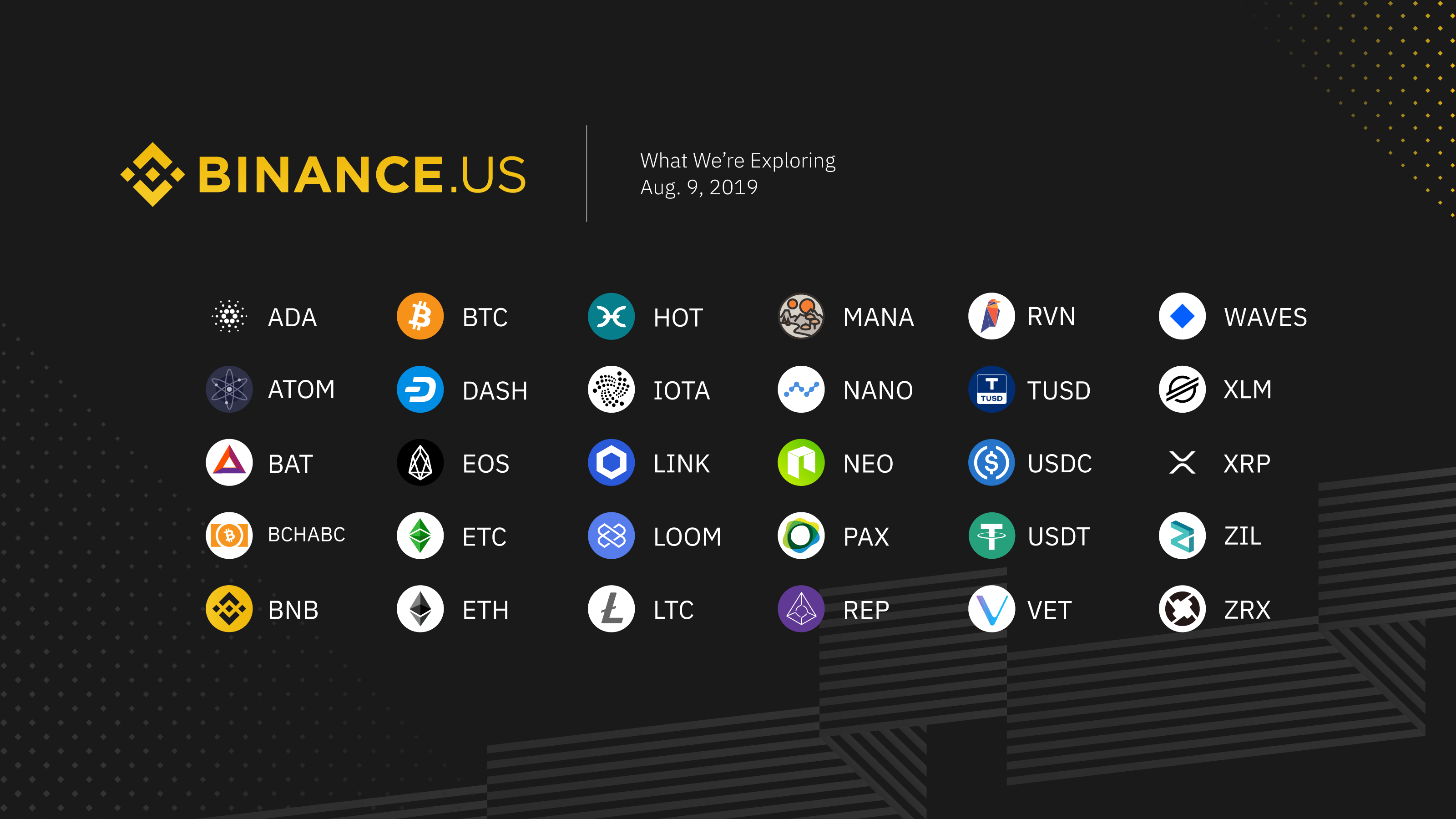 CZ has already stated that a "digital asset risk framework" will be used to decide which cryptocurrencies are traded on the platform; this will consist of elements such as:
Whether trading the candidate asset will affect Binance.US's ability to comply with applicable legal requirements, including, without limitation, US AML/CFT and securities laws and their implementing regulations;
Whether the candidate asset's core team has a clear strategy to solve a real problem and make the world a more efficient place;
Whether the candidate asset's community has a record of reaching compromises and consensuses to move the project forward, and how well the asset's core team interacts with the asset's community members;
Whether the candidate asset's market supply and demand are reasonably fair and likely to meet Binance.US's quantitative standards; and
Whether the candidate asset is technologically secure to transact and/or realistic to build.