DEXes Set Record Volume During Market Sell Off
Uniswap reported its highest ever volume traded with various other DEXes proving their grit in one the most eventual 48 hours in crypto.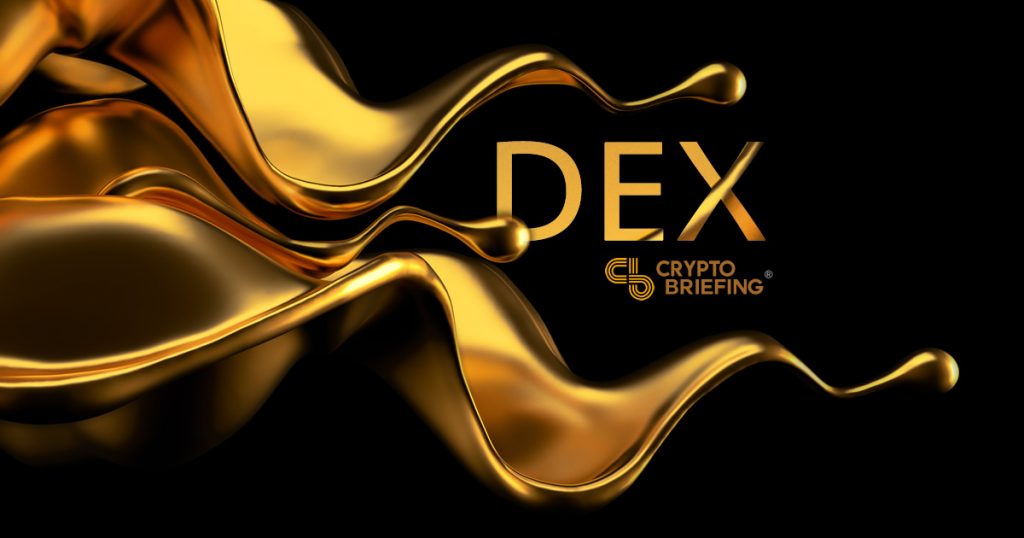 Decentralized exchange (DEX) volumes are currently the highest they have ever been, with Uniswap leading the way with over 120,000 ETH traded yesterday. DAI and USDC together accounting for 64% of this volume, indicating investors are fleeing to stablecoins.
Market's Loss Is DEX's Gain
DEXes have seen a record amount of volume during the latest panic. And insofar as many decentralized exchanges are built on Ethereum, these increased volumes are contributing to reported network congestion.
During dominant sell-offs, the biggest winners are typically exchanges as they make most of their money during times of high volatility and high throughput. Uniswap's DAI pool, which collects the DEX's trading fees, has seen ROI rise from 2.6% to 6.5% in less than two weeks.
The latest spike in volume has resulted in over 15,800 trades on Uniswap 12,200 on Kyber Network in the last 36 hours.
Data from Santiment confirms that 100,000 ETH and 102,000 ETH have been traded yesterday and today, respectively. This is the third time that Eether volume on DEXes has hit 100,000. The first time occurredn November 2018 and the second in November 2019.
MKR, MakerDAO's native token, also saw a massive decline amidst issues with protocol. MKR volume on Uniswap was 11% of value traded on all DEXes yesterday.
Stablecoins account for most of the volume as the value of the US dollars index rose 4% in the last few days. Investors are exiting financial markets en masse and hoarding cash, and crypto is no different.
The price of SAI peaked at $1.36 before the peg was restored. DAI went as high as $1.22 earlier today. Even USDT, the most popular stablecoin by volume and market cap, was trading at a 6% premium when BTC broke through $4,000.
Demand for stablecoins is obvious, and the fragility of their pegs is being exposed by prevailing market conditions.