Google Cloud Gets Involved With Theta Network as Its 2.0 Mainnet Launches
Theta has brought Google Cloud on board as a node operator and cloud service provider.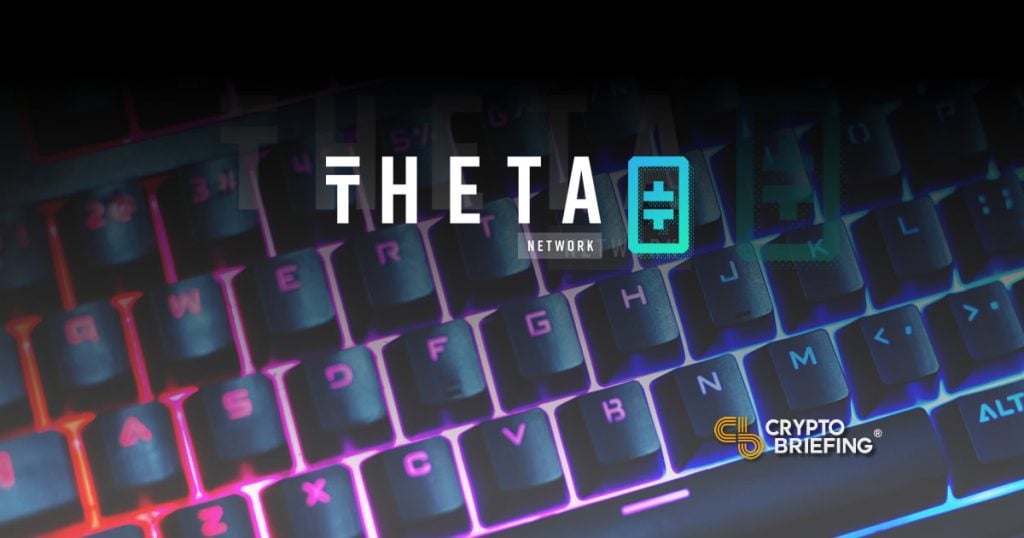 Key Takeaways
Google Cloud will support Theta Network's streaming video service as an infrastructure provider.
Theta aims to improve content delivery through its peer-to-peer streaming platform.
Theta Network, a blockchain-based media platform, has announced that Google Cloud will serve as a node operator and cloud provider. The news coincides with Theta's 2.0 mainnet launch.
Google Cloud's Contributions
Google Cloud will run an enterprise validator node for Theta, meaning that it will validate crypto transactions on the Theta blockchain. It will also serve as a "preferred cloud provider," and users who want to run a Theta node will be able to deploy the required software from the Google Cloud Marketplace quickly. Finally, Google Cloud will help provide the cloud infrastructure for Theta.tv, the project's video streaming site.
Crypto companies Binance and Blockchain.com are also serving as enterprise validators, along with the Japanese VC firm Gumi.
What Is Theta?
Theta sets itself apart from other video streaming sites by relying on peer-to-peer content delivery, which the company argues suffers from performance issues. Theta aims to make streaming more accessible and more censorship-resistant by reducing the need for centralized data delivery.
The platform mainly hosts e-sports (or competitive video game streams) at the moment. However, it also features other streaming video genres, such as poker tournaments, NASA/SpaceX broadcasts, blockchain conferences, and classic films.
The project's primary token, THETA, has a $302 million market cap, making it the 30th largest cryptocurrency—though that achievement is partially due to a price surge that may not be sustainable.
Users who dedicate their internet bandwidth to the platform can earn revenue in the form of a secondary token (TFUEL).
Is It a Real Partnership?
As a "big five" tech company, Google naturally generates hype, and past events have led to overblown reports of blockchain partnerships.
In this case, Theta has called Google Cloud a partner, while Google Cloud has said that it is "participating" in the project. By any definition, it's clear that Google Cloud is actively supporting the project with its infrastructure.
Furthermore, Google Cloud has a definite interest in blockchain. It also serves as a node operator and cloud partner for Hedera Hashgraph. And though its involvement with Chainlink is not so deep, Google Cloud did unite its datasets with Chainlink's oracle system.
Of course, it is still possible that the partnership between Google and Theta is overhyped. Google Cloud is just one division of Google, and it is unlikely that Google itself will promote the project widely.