Ahead of Democratic Debate, Bloomberg Outlines Crypto Plans
Former NYC mayor addresses crypto's regulatory challenges.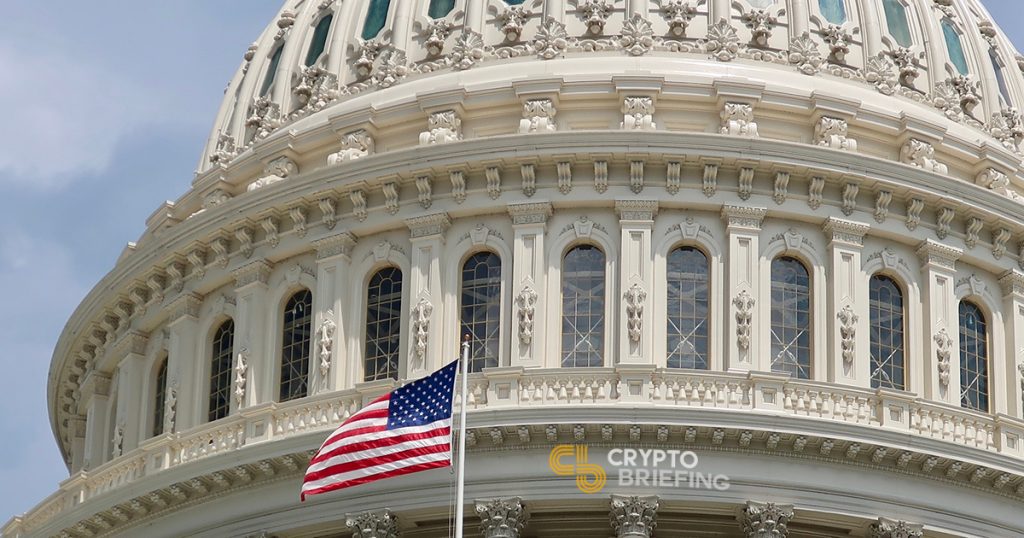 Ahead of tonight's Democratic debate in Las Vegas, Mike Bloomberg has outlined his cryptocurrency plans if he were to win the nomination and beat Donald Trump in the presidential election.
Bloomberg Outlines Crypto Plans
Bloomberg, whose national polling figures have surged to 19%, has published a financial reform agenda as he heads into his first primary debate ahead of the Nevada caucuses.
The plan, though broadly focused on the financial system as a whole, outlines his ideas for dealing with cryptocurrencies. According to the plan, Bloomberg wants to:
"[Promote] healthy competition in financial services by creating a 'regulatory sandbox' where startups can test concepts, and by providing a clear regulatory framework for cryptocurrencies."
His campaign is only the third among Democratic presidential candidates to acknowledge the significance of the blockchain ecosystem. Only Rep. Eric Swalwell (D-Calif.) and Andrew Yang have been vocal on cryptocurrencies. Both men have, however, already dropped out of the race.
Bloomberg to Make First Appearance at a Democratic Debate
Bloomberg has surged in national polls after an over $275 million ad spend, and will not formally join the race until Super Tuesday. After a DNC rule change, the former New York mayor has qualified to join the Democratic debate leading into the Nevada caucuses.
The Bloomberg campaign argues that "Cryptocurrencies have become an asset class worth hundreds of billions of dollars, yet regulatory oversight remains fragmented and undeveloped. Mike will work with regulators to provide clearer rules of the [game]."
Cryptocurrencies are unlikely to be a topic at tonight's Democratic debate, where Bloomberg will likely come under fire for usurping historical pathways to a potential nomination with a personal war chest of over $60 billion at his disposal.