Why FTX Exchange's FTT Token Surged—Presidential Betting
Pent up demand for presidential betting seems responsible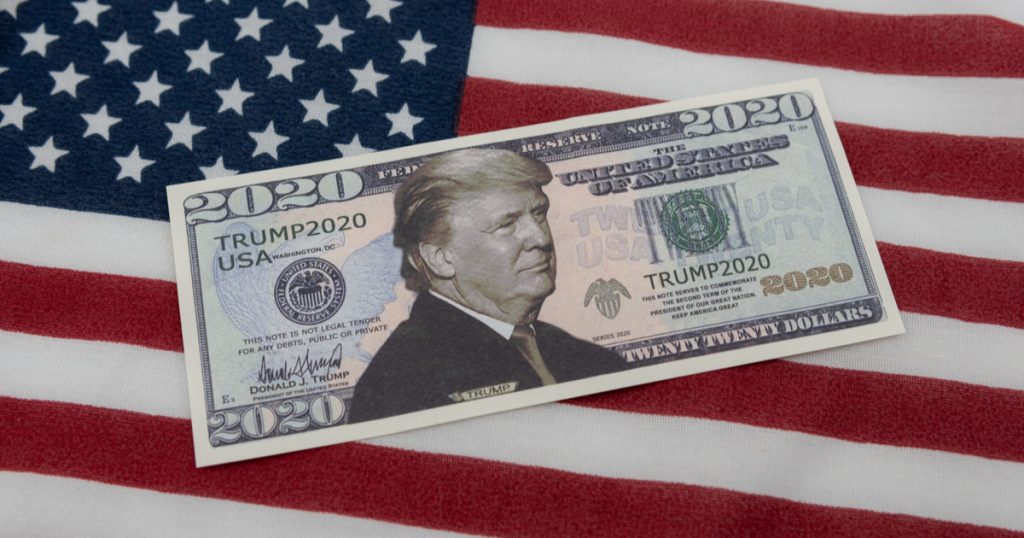 Presidential betting on crypto and derivatives exchange FTX may have resulted in an 11% surge for its FTT token this weekend.
FTT Rallies Over the Weekend
A small, $200 million market cap coin has seen its price surge by almost 35% since the beginning of the year.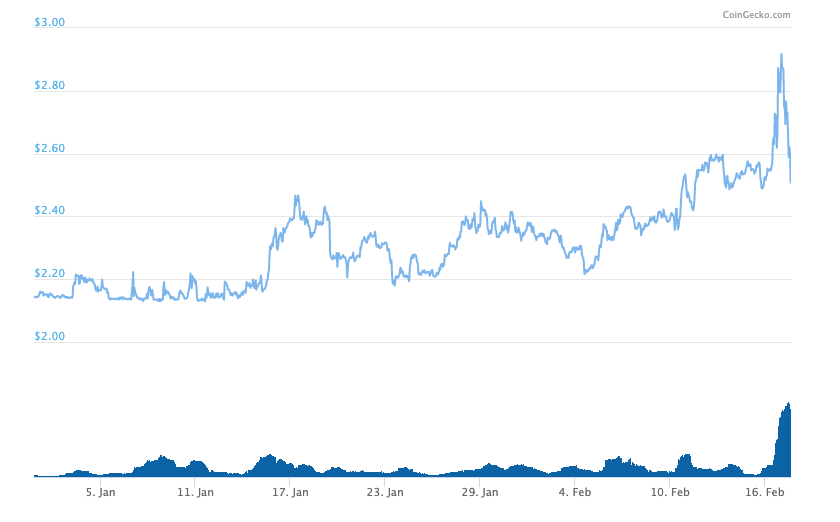 Most of that growth has been powered by a rally starting at the beginning of the week, where it jumped more than 11%.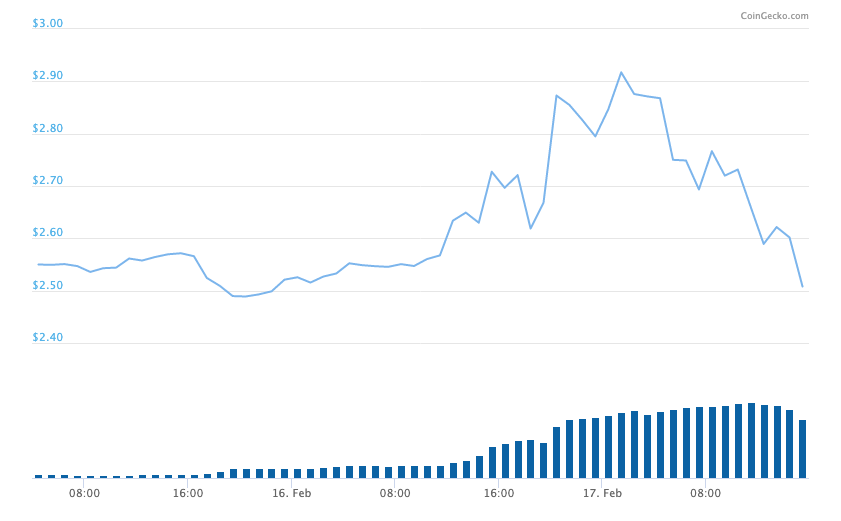 The token, called FTT, is the native token of the increasingly popular FTX cryptocurrency exchange. Launched in the summer of 2019, the coin aimed to provide incentives for traders on the platform.
However, an increase in spot trading on the exchange was not what seemingly fueled the coin's growth, but the rather interesting addition to FTX's offer. The exchange recently introduced several new futures products, allowing its users to bet on the results of the upcoming U.S. presidential election.
Predict Election Results with Trump and Bernie Coins
The Hong Kong-based exchange, a subsidiary of the Alameda Research company, introduced a new product to its offer earlier in January, enabling users to utilize its derivative coins to bet on the upcoming U.S. presidential election.
According to Sam Bankman-Fried, the CEO of FTX, the exchange currently lists six presidential candidates: Donald Trump, Joe Biden, Bernie Sanders, Michael Bloomberg, Elizabeth Warren, and Pete Buttigieg. Each of these candidates have a coin representing them, which is essentially a futures contract that expires to $1 if they win the 2020 general presidential election. If the candidate loses the election, the contract is set to expire to $0.
While speaking on the Coinist podcast, Bankman-Fried said that the way the price is set for the coin makes it easier to understand the contract and calculate the odds. The price of the TRUMP coin, which currently stands at $0.62, means that the market believes there is a 62% chance that the standing president will get another term in the White House.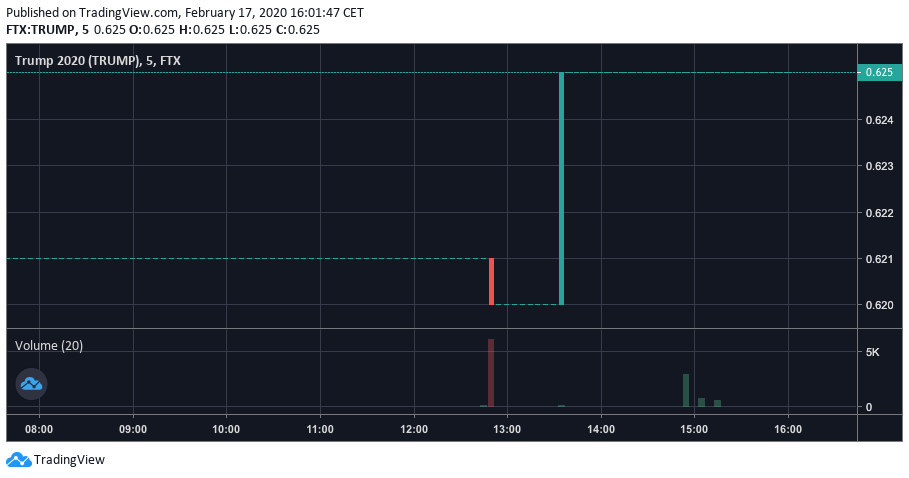 The volume of the President 2020 is still a small percentage of FTX's overall volume, Bankman-Fried said but added that the coins have been huge for the exchange in terms of user growth. On launch day, the exchange has set its record for the number of daily active users. The TRUMP contract alone sees around $1 million in trading volume per day, he said.
FTX's TRUMP, BIDEN, BERNIE, BLOOMBERG, WARREN, and PETE coins aren't the only presidential products on the prediction market. However, Bankman-Friend said that the exchange's liquidity and high-volume make the coins popular among traders.