Aion Mainnet Launch Brings Corporate Blockchain Closer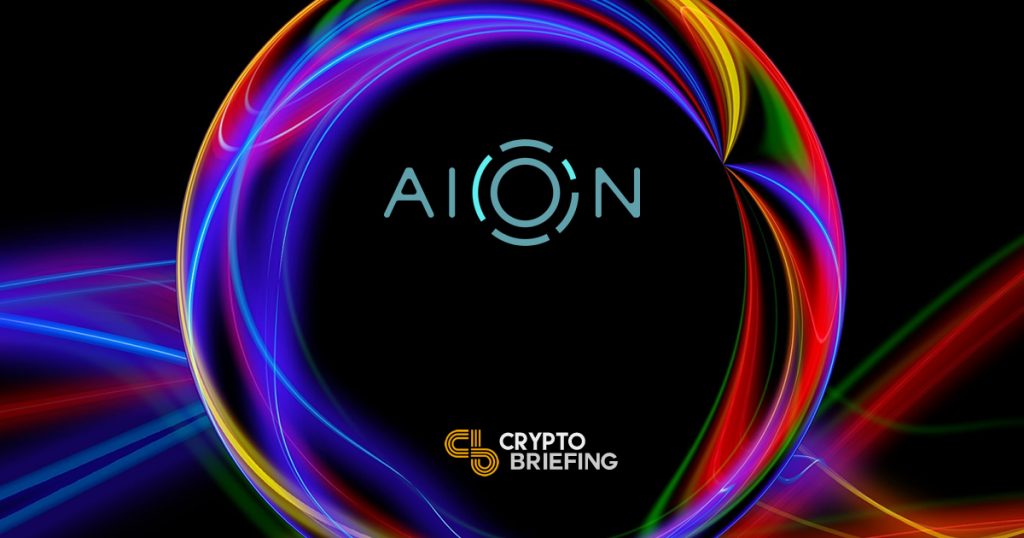 The Aion mainnet, a platform designed to allow greater collaboration between separate blockchains, launched on Wednesday.
In what is reportedly the first blockchain interoperability platform, Aion (AION) have said the mainnet – also known as Kilimanjaro – will enable independent blockchains to transfer data and value across platforms.
Not only will this enable data and value to be exported and imported to different blockchains, Aion argues it will also foster greater communication between protocols.
"We envision a future where any blockchain can connect and share data, creating a powerful network to revolutionize how industries share information," said Matthew Spoke, Founder and CEO of Aion.
"We're proud to be the first interoperability platform in the blockchain industry, and look forward to witnessing use cases across the public and private sector."
---
Originally founded to develop Deloitte's blockchain practice, the Toronto-based development team devised Aion as a means to link platforms, that would otherwise be siloed operations, into a greater interoperable network.
According to its website, the Aion mainnet can be used to link up blockchains used across global supply lines and involving multiple parties as well as acting as act as an intermediary between platforms used by different corporate or government departments.
With plans to be used in the business world, Aion has been adapted so it can be used in large corporations or institutions: rather than holding all information and data communally, parts of the platform that contains sensitive or private data can be separated off and accessed only by authorised parties.
---
Aion Mainnet Launches A Business Blockchain?
Aion's desire to become a reputable and trusted blockchain for corporations and governments may have possibly influenced their caution on growing too quickly.
The Foundation cancelled a planned public sale of AION tokens following two successful private sales that managed to raise over $22m for the project and according to Aion's spokesman, the raised funds were sufficient for the Foundation's initial roadmap.
Although some developers are keen on implementing blockchain technology for individuals, the corporate market for DLT is growing rapidly.
The American tech company IBM is already hard at work collaborating with companies like AIG, Walmart, Nestle and Unilever to tailor blockchain technology to their specific businesses.
As well as this, it is also busy creating a platform whereby different businesses can use a specific hybridised blockchain platform to share information and value. Similar to Aion, IBM's platform can have restricted access to certain areas of the blockchain where private or sensitive information is kept.
Aion has managed to attract some strong support from big brands: included on Aion Foundation's advisory board are Anthony Di Iorio, the co-founder of Ethereum; a Vice-President from the Toronto Stock Exchange as well as a former VP from Yahoo!.
However, will strong endorsements be enough if it goes against IBM? Aion's Kilimanjaro could well be facing a long and arduous uphill struggle…