Alex Mashinsky Pleads Not Guilty on All Counts, Released on Bail
The Celsius founder denied all charges and was released on a $40 million bond after being arrested on allegations of misleading customers and inflating the company's CEL token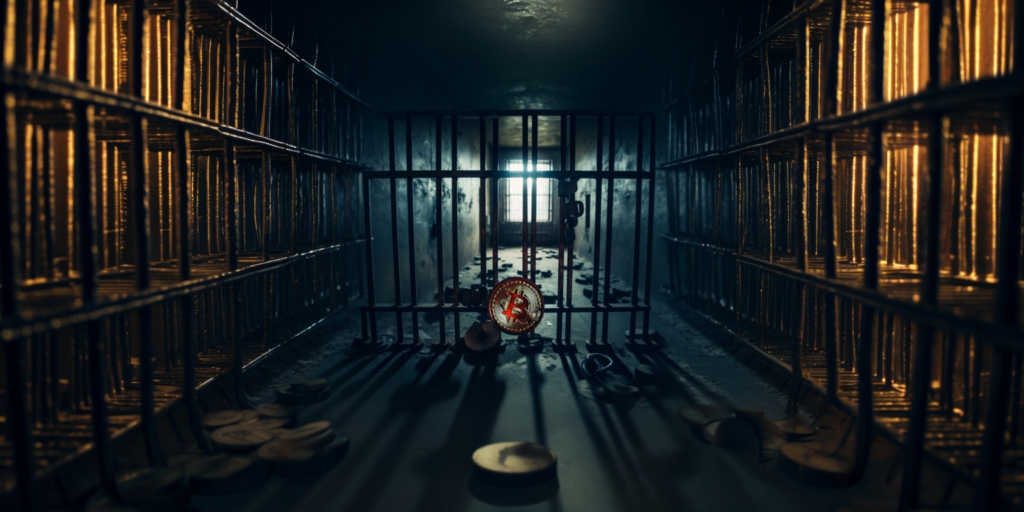 Former CEO of Celsius Network, Alex Mashinsky, was arrested and charged on Thursday with securities and wire fraud among other offenses, according to Reuters:
"Mashinsky, 57, arrived in federal court in Manhattan for his arraignment wearing a gray polo shirt, jeans and no handcuffs."
Mashinsky pleaded not guilty to all charges and was released on a $40 million bond. The arrest followed a series of lawsuits filed against Celsius and Mashinsky by the CFTC, FTC and SEC.
Before the arrest, New York State got to him first when NY Attorney General Letitia James sued him in state court, accusing him of misleading thousands of investors in the state.
U.S. Magistrate Judge Ona Wang approved Mashinsky's bail, backed by his Manhattan residence and signatures from his wife and another party. His travel has been limited to the Eastern and Southern District of New York.
Mashinsky's attorneys, Benjamin Alee and Jonathan Ohring, have yet to publicly comment on the case. However, they said in a statement to CoinDesk that "he looks forward to vigorously defending himself in court against these baseless charges."
Celsius, which declared bankruptcy in 2022 following a rapid decline in crypto prices and a wave of customer withdrawal requests, is under scrutiny. Prosecutors allege that Mashinsky, from 2018 to 2022, deliberately misled investors about key aspects of Celsius's operations:
"[Mashinsky] orchestrated a scheme to defraud customers of Celsius Network LLC and its related entities."
The charges focus on the company's Earn Interest Program, which promised high returns of up to 17% and presented the platform as a safe haven akin to a modern-day bank. These claims, prosecutors argue, starkly contrast with the platform's allegedly high-risk strategies.
Mashinsky and Celsius have yet to change their stance on the platform's financial stability, the SEC says.