Algorand Aims to Attract DeFi Builders With $300M Fund
Algorand Foundation has launched a new fund to build out a DeFi ecosystem.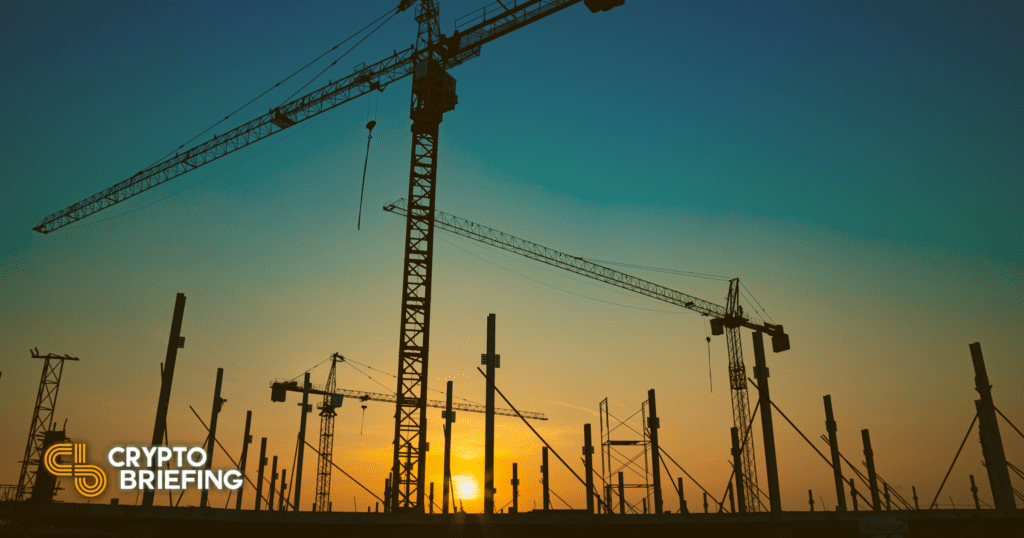 Algorand Foundation has announced a $300 million fund called to accelerate its DeFi ecosystem.
Algorand Unveils DeFi Fund
Algorand Foundation, the group behind the Layer 1 blockchain Algorand, has launched a $300 million DeFi Fund called Viridis, it was announced today.
Algorand Foundation has allocated 150 million ALGO tokens valued at approximately $300 million to finance the development of a decentralized finance ecosystem on its network.
Founded by computer scientist Silvio Micali, Algorand is a scalable Proof-of-Stake blockchain. It achieves block times of about four seconds.
As part of Viridis, the foundation has announced two "SupaGrants," which will each receive $5 million. The initial grants aim to create an oracle network and a bridge network. Oracles and bridges are considered critical DeFi infrastructure.
Algorand has entered the ongoing race among various Layer 1 blockchains to acquire DeFi users. Others projects such as Fantom and Harmony have also recently come up with large ecosystem funds to attract DeFi developers to their networks, while Ethereum currently has crypto's biggest DeFi network.
Algorand already hosts several DeFi projects, including IDEX, Hummingbot, Yieldly, Opulous, and Securitize. However, the amount of liquidity and activity in the ecosystem is low compared to many other Layer 1s. By adding key pieces of infrastructure like a bridge and oracle, Algorand hopes to lay the foundations for a flourishing ecosystem.
A war chest of over $300 million will likely appeal to development teams to build dApps and fuel the early growth of the DeFi ecosystem. The network also boasts a number of high-profile partnerships. On Aug. 31, the Latin American financial infrastructure firm Koibanx signed an agreement with El Salvador's government to build on the blockchain.
Algorand has enjoyed an uptick in the market in recent weeks. ALGO has risen by more than 120% in the last month, currently trading at $1.88. It peaked at $2.41 Thursday following a sustained rally.