Altcoin Recovery Gains Momentum, Bitcoin SV Tests Triple Digits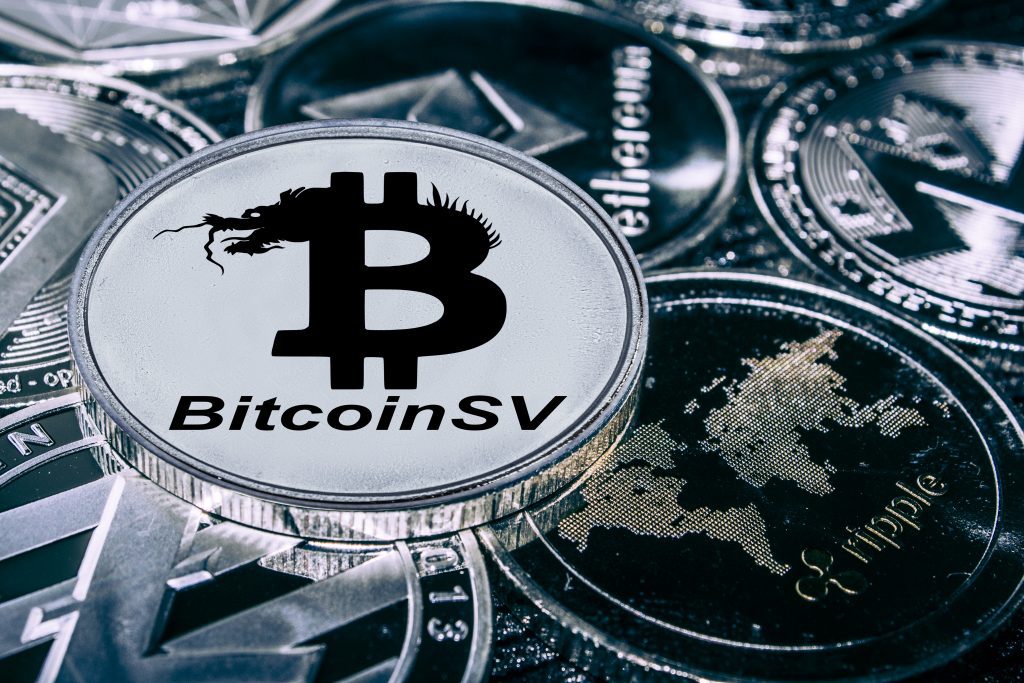 The cryptocurrency market traded mostly in the green on Monday, as the top 10 altcoins continued to build on the weekend's strong gains.
Bitcoin SV posted gains of over 10%, and traded back into triple digits as the recovery from the $75 support level gathered traction. Litecoin was another notable gainer over the weekend among the larger coins, with the sixth-largest cryptocurrency gaining around 7.5%.
XRP added around 5% to its value over the weekend, while Ethereum recorded a 7% gain over the last two days as the second-largest cryptocurrency continued its recovery from the $115 level.
Bitcoin traded around the $7,300 level, after turning technically bullish over the short-term for the first time since November. The total cryptocurrency market capitalization traded around $192 billion this morning. This is a gain of $11 billion since Friday, an increase of 6%.
Bitcoin SV
Bitcoin SV is now trading back towards levels not seen since Dec. 4 as the double-digit advance in the BCH/USD pair gathers momentum.
A bullish breakout is in play from an inverted head and shoulders pattern while price trades above the $98 level. The overall upside projection of the pattern suggests a rally towards the $125 level. Fibonacci analysis highlights the $106 and $125 levels as possible upside targets. Key technical support for the BSV/USD pair is found at the $98 and $94 levels.
Total Market Cap
The value of the total market capitalization traded around the $192 billion level, as measured by TradingView. Short-term bulls have the upper hand with price trading above the technically important $187 to $188 billion region.
A rally above the $197 billion resistance level should prompt further technical buying towards the $205 to $207 billion area. It is worth noting that a breakout above the $207 billion resistance level could spark a major rally, which could see the total market capitalization recovering towards the $230 billion mark.
Overall Sentiment
According to the latest data from The TIE, sentiment toward the cryptocurrency market is neutral, at 48%. Litecoin has the weakest intraday sentiment among the top 10, at 41%, while TRON has the strongest, at 71%.