Ampleforth, Balancer Launch Rebasing "Smart Pool" to Prevent Impermanent Loss
Ampleforth and Balancer have launched a rebasing Smart Pool that rebalances pool weights to reduce the risk of impermanent loss for traders.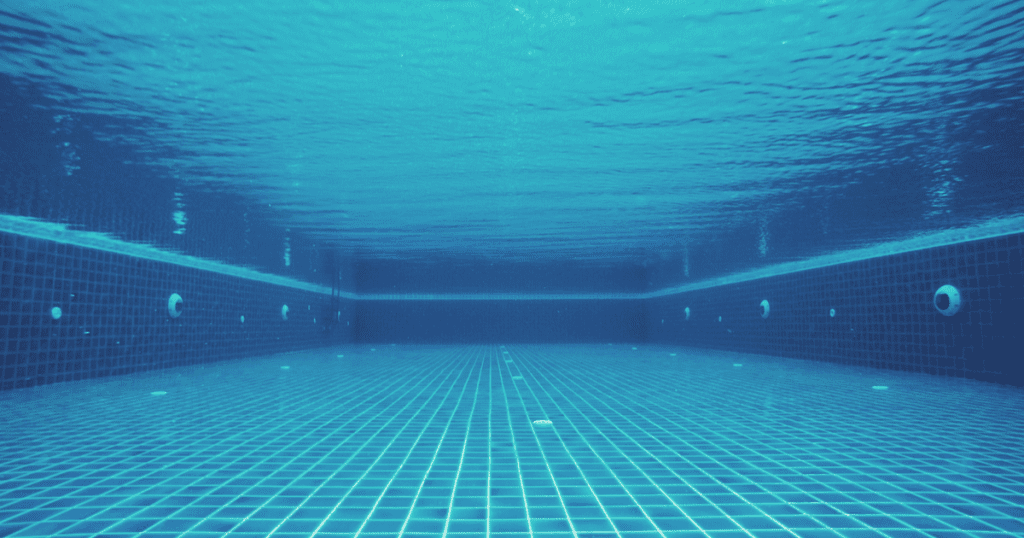 Key Takeaways
Ampleforth has created the world's first rebasing Smart Pool.
Ampleforth was the first to create elastic finance capabilities in DeFi.
The new Smart Pool will be capable of rebalancing pool weights in line with AMPL's unique supply changes.
Ampleforth, the protocol behind the elastic supply token, AMPL, announced today the launch of a rebasing "Smart Pool" in collaboration with Balancer Labs. The initiative will help reduce costly impermanent loss for traders.
Ampleforth Launches World's First Rebasing Smart Pool
As the supply of AMPL expands or contracts every 24hrs, the USDC-AMPL Balancer Smart Pool will automatically adjust pool ratios to remove all impermanent loss associated with AMPL's supply rebases.
Additional benefits of the pool include non-collateralized loans, a non-fixed supply, price targets, and automatic supply rebasing. Brandon Iles, a co-founder at Ampleforth, said:
"The rebalancing smart pool, jointly developed by Ampleforth and Balancer is a first step towards Elastic Finance. Most floating price assets on AMM platforms cause LPs to suffer impermanent loss when paired with stablecoins. If there is long term supply growth, that impermanent loss may never be recovered."
Ampleforth was the first to create elastic finance capabilities in DeFi by developing an Ethereum protocol that translated market volatility into supply discovery through a "rebase" mechanism every 24hrs.
During a rebase, the Ampleforth protocol would either increase or decrease the number of AMPL tokens held in user wallets based on the percentage difference between the AMPL oracle rate and its price target, which is tracked in real-time on the Ampleforth Dashboard.
In July, AMPL launched its first smart faucet, Geyser, to incentivize on-chain liquidity through Uniswap.
Since then, ETH-AMPL has become the top pair on Uniswap by 24hr liquidity and volume. At its all-time-high, AMPL surpassed $700M in a fully diluted market cap, and its Geyser remains one of the highest yielding incentive programs in the market.