Ampleforth Gushes 130% APY in DeFi Liquidity Rewards "Geyser" Launch
Dynamic supply-coin Ampleforth is introducing rewards for users who stake coins and provide liquidity.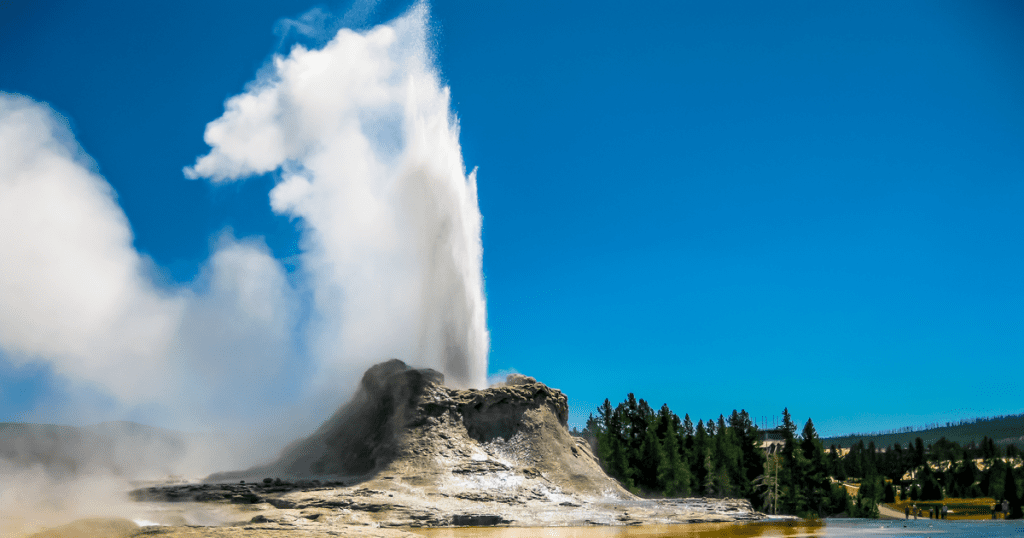 Key Takeaways
Ampleforth has introduced liquidity rewards through its new "Geyser" feature
Users who stake their crypto will earn Ampleforth's native "AMPL" tokens
The feature is powered by Uniswap, a non-custodial decentralized finance platform
DeFi supply-coin Ampleforth has announced a new system called "Geyser," which will distribute AMPL tokens to liquidity providers—yielding upwards of 100% APY.
What Is Ampleforth?
Ampleforth is a cryptocurrency that adjusts its supply as market demand changes. Individual wallet balances change along with the coin's total supply, a strategy that protects against deflation and price volatility.
The protocol depends on liquidity providers who stake their crypto with the project to achieve this. To incentivize participation, the project's "Geyser" will distribute crypto rewards to liquidity providers. Users who stake more tokens will earn a greater share of Ethereum ERC-20 AMPL tokens from the liquidity pool.
So far, users have locked $327,000 in the Geyser, and an interest rate of 134.51% APY is projected. However, the project is still highly experimental, so those returns cannot be guaranteed.
Stake With Geyser
Geyser users can stake their tokens through Ampleforth's web interface and their Ethereum wallet. Staking is coordinated through Uniswap, a DeFi service that allows users to retain control of their crypto. Ampleforth CTO Brandon Iles said that Uniswap was chosen because it has the ability to "fully support [Ampleforth's] unique elastic supply mechanism."
Ampleforth is also working with other companies. Blockchain auditing company Certik has approved Geyser and given it a 98% passing score. Nexus, meanwhile, is sponsoring insurance coverage for the project's users.
Balancer, a decentralized exchange, also introduced similar liquidity rewards today.
Disclosure: Ampleforth is a sponsor of Crypto Briefing.