Balancer Cements Top DEX Spot with New Governance Token
Decentralized exchange Balancer has added a governance token to its platform, pushing its locked-assets to $50 million.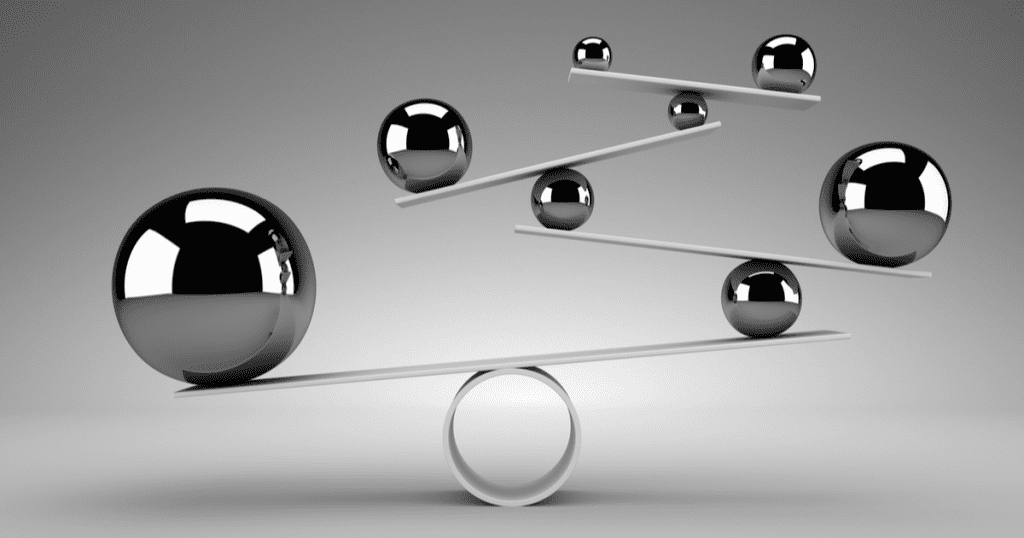 Key Takeaways
Balancer launched its governance token today, which will allow users to vote on the development of the platform
Participating users can earn the token by providing liquidity and facilitating token swaps
Balancer is currently the 7th largest DeFi platform, and the #1 DEX, in terms of locked value
Balancer, a decentralized exchange and portfolio manager, has launched a governance token for its platform. The feature comes just months after the project's official launch, which took place at the end of March.
Balancer Explained
The platform describes itself as a "non-custodial portfolio manager, liquidity provider, and price sensor." For general users, the platform is simply a decentralized exchange where they can swap Ethereum-based ERC-20 tokens like Dai (DAI), USDCoin (USDC), or Augur (REP).
Additionally, users can earn crypto by providing liquidity to the platform and facilitating trades. "Instead of paying fees to rebalance, Balancer Pools earn fees to let others rebalance them," the project's website explains. Balancer is a type of automated market maker, as it adjusts liquidity and prices according to an algorithm.
The Governance Token
Balancer notes that it was unable to find an "off-the-shelf" governance token, so it designed its own. The project's new governance token (BAL) will allow on-chain governance, meaning that token holders will be able to vote on project decisions. Those decisions will be enforced by blockchain consensus.
The token is being distributed through a system called "liquidity mining." This means that participants who provide more liquidity to Balancer receive more BAL tokens. Balancer says that there about 1,000 Ethereum addresses receiving the token today.
Duelling DeFi Platforms
According to DeFi Pulse, users have locked up $50 million worth of crypto with Balancer. This makes Balancer the 7th largest DeFi platform on Ethereum as of June 22, following relatively high-value platforms like Compound, Maker, and Synthetix. Balancer is also the largest decentralized exchange (DEX), beating out Uniswap, Bancor, Loopring, and Kyber by locked value.
However, DeFi Pulse only considers Ethereum-based DeFi platforms in its rankings. Projects on other blockchains such as EOS and NEO also have considerable value at stake.