Anchorage Launches ETH-Backed Loans for Institutions
Anchorage Digital has launched a new lending product in partnership with BankProv. Customers will be able to receive a credit line denominated in U.S. dollars when they collateralize ETH.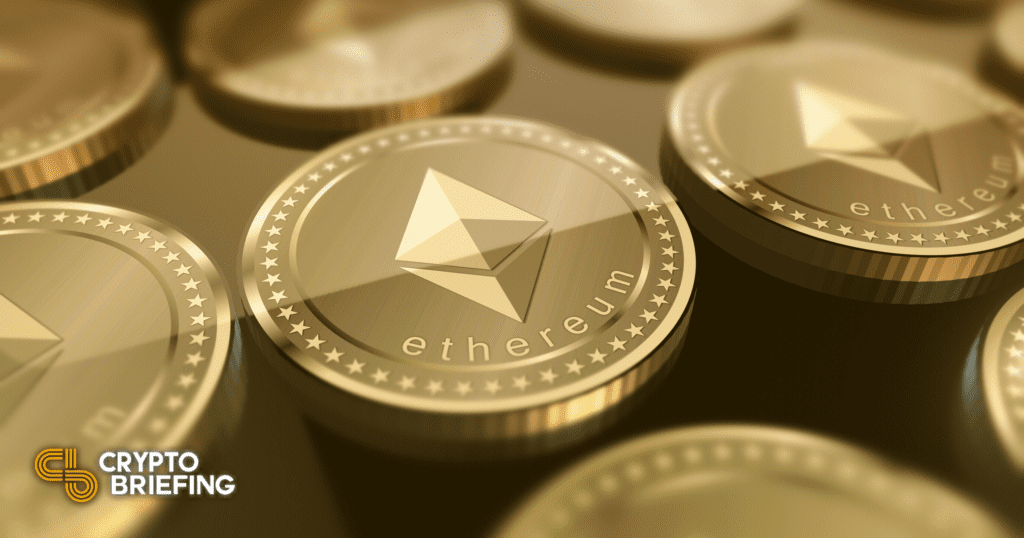 Anchorage has partnered with one of America's oldest banks to launch Ethereum-backed loans.
Anchorage Adds Lending Product
Anchorage Digital has launched ETH-backed loans.
The digital assets company has introduced the new lending product in partnership with BankProv, one of the oldest banks in the U.S. Anchorage clients can now lock up ETH as collateral and receive a credit line paid in U.S. dollars. Anchorage manages the ETH collateral, while BankProv is responsible for providing the credit lines.
Anchorage offers services like custody, trading, and staking for crypto assets. Similar to the new ETH offering, it also offers a BTC-backed loan product similar with Silvergate. The company describes itself as "the gateway to institutional crypto," and its client base includes many high-net-worth investors.
The launch of an ETH-backed loan product is significant because it highlights Anchorage's view of ETH as an institutional asset. Many institutional investors have started to adopt BTC in recent months, but ETH and other digital assets tend to get overlooked. That's started to change in recent months, with CME Group launching ETH futures and growing interest among so-called crypto whales. ETH also has a big few months ahead, with its EIP-1559 and Proof-of-Stake updates on the horizon. Once those upgrades have shipped, there could be many more ETH-focused products like the one Anchorage has just launched.
Disclosure: At the time of writing, the author of this feature owned ETH, ETH2X-FLI, and several other cryptocurrencies.