Animoca Brands Acquires Indie Game Developer Blowfish Studios
The NFT gaming publisher has bought Blowfish Studios for $6.6 million.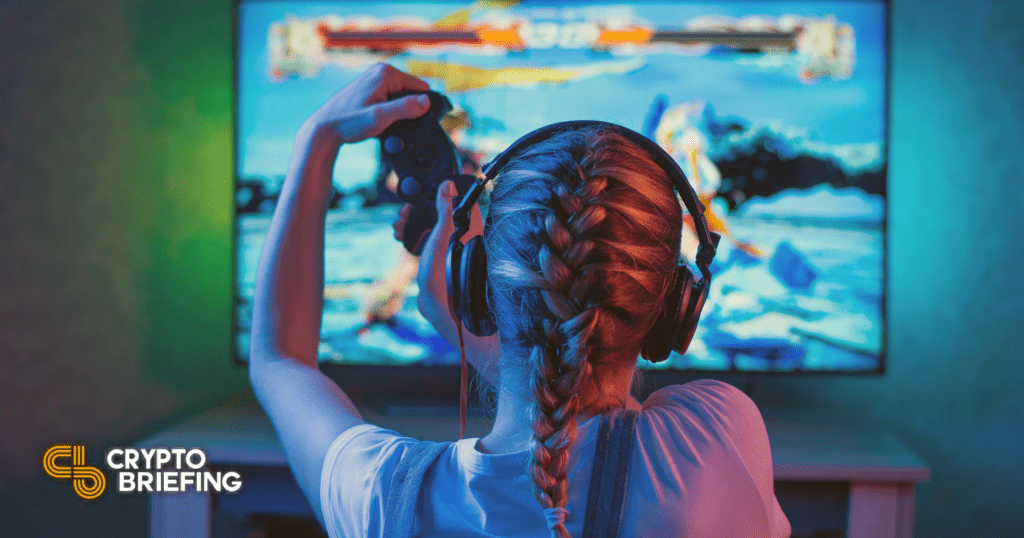 Animoca Brands has announced the acquisition of Sydney-based Blowfish Studios, expanding the firm's game development capabilities.
Animoca Brands Expands Game Development
Animoca Brands is adding to its portfolio of game development talent by acquiring Blowfish Studios.
The deal, announced Thursday, sees the leading NFT gaming publisher buy out Blowfish with a combination of cash and shares for approximately $6.6 million. Blowfish will continue to operate as normal following the acquisition but will work closely with Animoca on upcoming initiatives. The two companies plan to align their efforts relating to blockchain integration, non-fungible tokens (NFTs), play-to-earn capabilities, and product launches.
We are thrilled to announce that Blowfish Studios has joined with Animoca Brands, the leader in digital entertainment, blockchain and gamification!! This is a huge milestone in our journey, the start of a new chapter that the team is really excited to embark on! https://t.co/FMrJtz29y5 pic.twitter.com/xfqAU3OxJO

— Blowfish Studios | Winter Ember Available Now! (@blowfishstudios) July 29, 2021
Speaking on the acquisition, Yat Siu, co-founder and chairman of Animoca Brands, said:
"We are incredibly thrilled to welcome Blowfish, a team that significantly expands our capacity in the cross-platform games space and that has a strong interest in and understanding of blockchain. The combination of unique capabilities in AAA gaming and blockchain is a rare and valuable blend and we are already hard at work on a number of very exciting projects to be announced soon."
As one of Asia Pacific's fastest-growing NFT gaming companies, Animoca Brands already publishes several prominent blockchain games, such as The Sandbox and F1 Delta Time. Additionally, the firm also sports a portfolio of partnerships and investments in leading NFT projects such as Dapper Labs' Cryptokitties and NFT marketplace OpenSea. The company was also an early investor in Sky Mavis' Axie Infinity, the NFT-based game taking the crypto world by storm this summer.