Another Celsius Exec Is Out as Auction Looms
Celsius co-founder S. Daniel Leon is stepping down as strategy chief.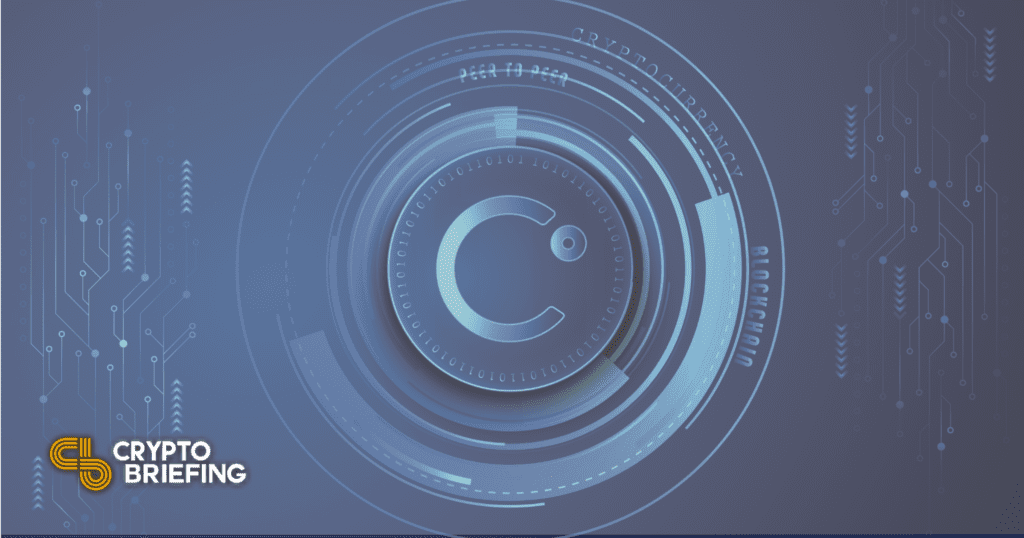 Key Takeaways
One of Celsius' co-founders, S. Daniel Leon, reportedly stepped down as the company's chief of strategy today.
Leon resigned just one week after co-founder and CEO Alex Mashinsky left his role at the company.
Recent court documents indicate that Celsius will begin to auction assets in mid-October.
Celsius executive S. Daniel Leon has resigned as the bankrupt company prepares to auction off its assets.
Strategy Chief Leaves Celsius
Another Celsius executive is leaving the company.
According to a report from CNBC, Celsius Network co-founder S. Daniel Leon has stepped down from his role as the firm's strategy chief. His resignation was not publicly announced but was seen in an internal memo.
Leon previously attracted controversy in early September. During court proceedings at that time, he declared that his equity in the failing company was worthless and that he intended to use those assets as a tax write-off.
Leon's resignation comes just one week after fellow Celsius co-founder Alex Mashinsky left his role as CEO. Mashinsky stated he would remain involved with the company's recovery plans despite his resignation.
Other Celsius executives will fill the vacant leadership positions. CFO Chris Ferraro will reportedly become interim CEO, while global tax director Lior Koren will fill another role. Celsius' third co-founder, Nuke Goldstein, remains involved in the firm as CTO.
Celsius Auction Begins Mid-October
Celsius froze user withdrawals on June 12 and filed for bankruptcy one month later. The company's bankruptcy process has proceeded to the point that it will soon auction off its assets in an attempt to make a recovery.
Yesterday, court documents revealed dates for that auction. Final bids for Celsius assets are due on October 17, and an auction may be held as soon as October 20. Objections will be heard on two separate dates, and a sale hearing will finalize the results on October 28 or November 21.
Sam Bankman-Fried, co-founder and CEO of the crypto exchange FTX, is rumored to be bidding on Celsius' assets. FTX successfully bid on assets belonging to the competing crypto company Voyager Digital last week.
These developments are the next step toward returning account access to Celsius customers, who have been unable to make withdrawals for the past three and a half months.
It is unclear whether a dramatic restructuring of Celsius's leadership will give users confidence if and when the company recovers. Though changing leadership may take the firm in a new direction, users may not be pleased to see key figures abandoning their posts.
Disclosure: At the time of writing, the author of this piece owned BTC, ETH, and other cryptocurrencies.