Will Arbitrum Prices Dump on March 16, 2024 Due to Upcoming $1B Token Unlock?
VC firms that invested in Arbitrum would be at 400% gains on their ARB tokens should prices remain at today's levels, and it is unclear how much they plan to sell when their tokens are unlocked.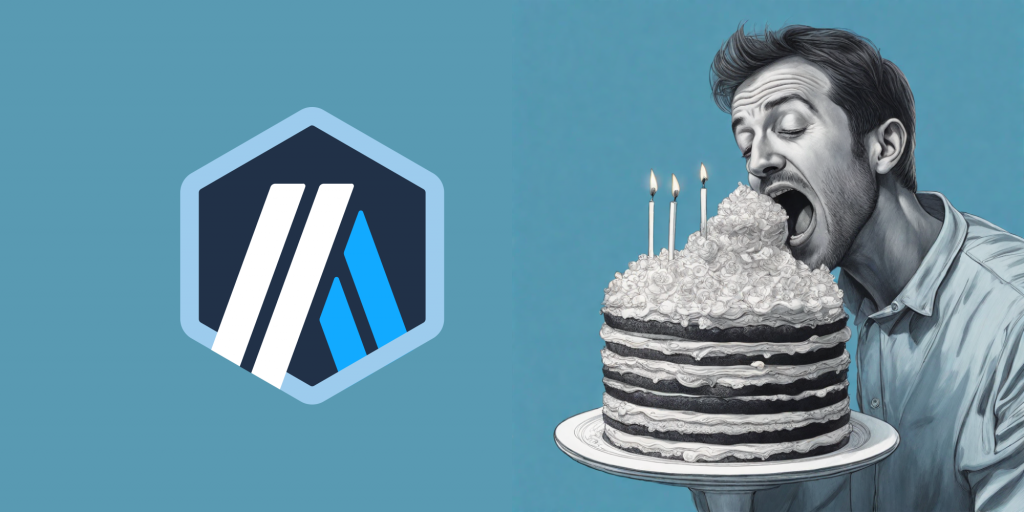 Key Takeaways
The team and advisors, who currently hold no ARB tokens, will unlock 673.5 million ARB worth roughly $760 million at today's prices.
Additionally, notable investors such as Pantera, Polychain, Coinbase Ventures, and Mark Cuban will unlock 438,250,000 ARB tokens, worth around $495 million.
Investors are already in the money, and should prices remain stable, their ARB holdings would be worth 4x their purchase price.
Arbitrum, Ethereum's layer two scaling unicorn, is expected to unlock over $1.24 billion worth of ARB token to reward its team, advisors, and investors on March 16, 2024, six months from today. This raises concerns among ARB holders about the price impact of the unlock.
Over 1.1 billion ARB tokens will enter the market, expanding the circulating supply by 87%. Arbitrum's total supply is fixed at 10 billion tokens, with 1.275 billion in circulation before the unlock. That number will nearly double to 2.375 billion following the unlock.
Market Impact and Investor Behavior
Traders may look to front-run the token unlock as millions of dollars worth of ARB could flood the market. Although it is unlikely that early investors will sell all of their tokens once released, some selling pressure could arise as investors are currently in the money.
Offchain Labs, the development foundation behind Arbitrum, raised $123.7 million by promising over 438 million ARB tokens to investors at an estimated price of $0.28 per token, four times the current ARB price.
Token distribution and Future Control
More than 50% of ARB tokens remain locked, awaiting a token schedule that involves monthly releases spanning a four-year timeline. By 2027, investors will control over 17%, and the team will control nearly 27% of the total ARB token supply.
ARB's price is down 5% over the last 24 hours, according to CoinGecko.