Are Your Local Politicians Pro-Crypto? Coinbase Will Keep Track For You Now
Coinbase announced today that it would provide its users with information about U.S. politicians and their stances towards crypto.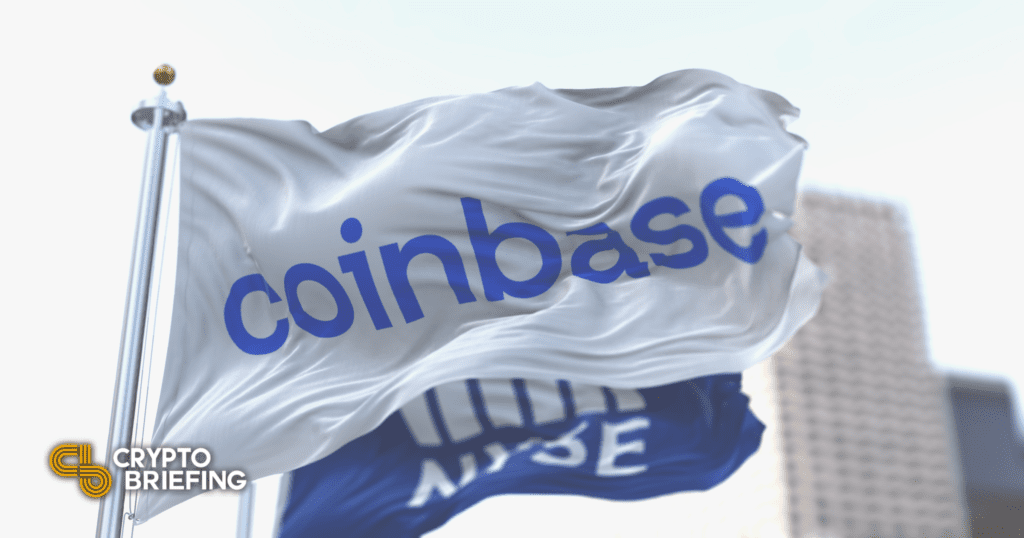 Key Takeaways
Coinbase users can now track the crypto-related policy positions of U.S. politicians.
The exchange is set to also provide information about candidates running for office as well as politicians in other nations.
Coinbase recently launched a crypto policy education program called the Voter Registration & Education Initiative.
With the 2022 midterms looming, Coinbase has started offering its users information about their local politicians and their positions on crypto policy.
Coinbase Educating on Crypto Policy
Coinbase keeps stepping up its advocacy efforts.
Coinbase CEO Brian Armstrong announced today on Twitter that the crypto exchange would now provide users with information on the crypto policy positions of U.S. politicians.
The new tool indicates the names, parties, and districts of members of Congress and gauges their "crypto sentiment," which can lean from "very positive" to "very negative." The dashboard uses data compiled by the Crypto Action Network and condensed in the form of a scorecard. The organization keeps track of public statements by U.S. politicians concerning cryptocurrency policy.
Armstrong stated that Coinbase would eventually allow pro-crypto candidates to solicit crypto donations via the platform; the company also plans to expand the tool to include candidates running for office (instead of solely elected officials) and information about general elections in other nations.
Coinbase had previously launched a crypto policy education initiative called the Voter Registration & Education Initiative, which aims to provide crypto community members with the resources to get involved in broad crypto policy discussions in the United States.
Armstrong has also been one of the most vocal critics of the Treasury Department's decision to add privacy protocol Tornado Cash to its sanctions list. He declared last week that Coinbase would be funding the lawsuit of six private individuals challenging the Treasury over the matter.
Disclaimer: At the time of writing, the author of this piece owned BTC, ETH, and several other cryptocurrencies.