They Lost Money When Tornado Cash Got Banned. Now Coinbase Is Helping Them Sue the Government
Coinbase has announced that it is funding a lawsuit brought against the U.S. Treasury Department over its decision to sanction Tornado Cash.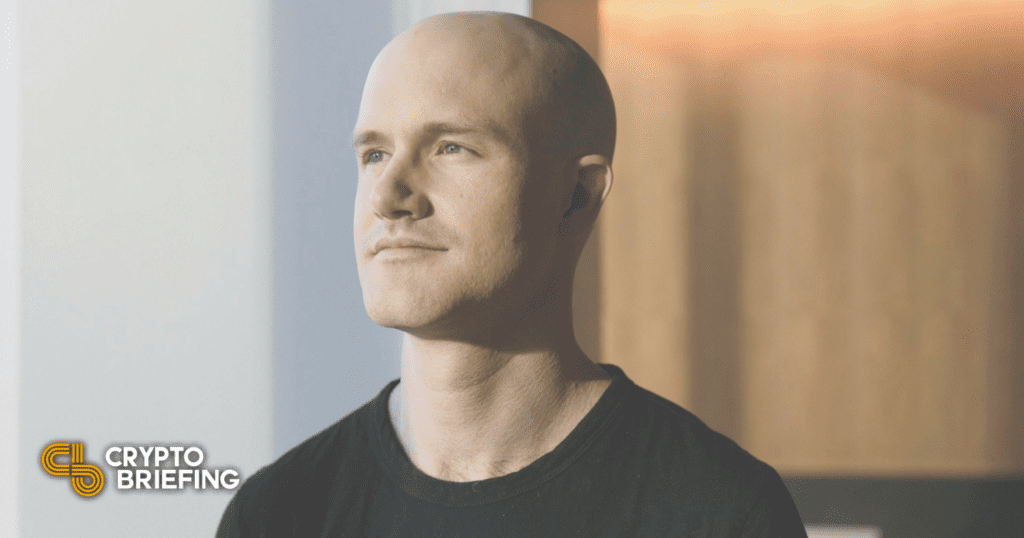 Key Takeaways
Coinbase is funding a lawsuit against the U.S. Treasury Department over its decision to sanction Tornado Cash.
The exchange's CEO Brian Armstrong wrote in a blog post that the Treasury had "exceeded its authority" and was harming law-abiding U.S. citizens.
The lawsuit is brought by six individuals who previously used Tornado Cash for legitimate purposes.
Six people who used Tornado Cash for legitimate reasons had their funds frozen after the U.S. Treasury sanctioned the protocol. They're now filing a lawsuit, and Coinbase is funding them.
Coinbase Funds Lawsuit Over Tornado Cash Ban
Coinbase is leading the crypto community's fight against the U.S. Treasury's Tornado Cash sanctions.
The top U.S. cryptocurrency exchange published a note penned by CEO Brian Armstrong Thursday, stating that it would be funding a lawsuit brought by six people challenging the Treasury's decision to blacklist Tornado Cash.
Armstrong argued that the Treasury had "exceeded its authority" granted by Congress when it opted to sanction a piece of open-source software, and that it had ignored the technology's legitimate use cases.
The Treasury added the popular privacy protocol Tornado Cash to its sanctions list on August 8 citing its popularity among cybercriminals like Lazarus Group. It claimed that it had become a vehicle for money laundering and blamed the team for failing to prevent illicit activity. The decision had wide-ranging implications for the crypto space and was met with outcry across the community. Several entities such as Circle and Infura immediately blacklisted Ethereum addresses that had interacted with the protocol, and many prominent industry figures spoke out against the ban. Tornado Cash developer Alexey Pertsev was then arrested in Amsterdam by Netherlands' Fiscal Information and Investigation Service on August 10; he's still sitting in jail despite having received no formal charges.
In his letter, Armstrong highlighted three instances of people using Tornado Cash for legitimate purposes prior to the ban. One had used it to anonymously donate money to Ukraine (something Vitalik Buterin separately admitted to following the ban). Another with a large online presence used the protocol to avoid being targeted by cybercriminals. Another used it to protect his Ethereum staking business. All three have had their funds frozen due to the sanctions; they constitute half of the plaintiffs in the lawsuit Coinbase is bankrolling.
Armstrong likened the Treasury's decision to "permanently shutting down a highway because robbers used it to flee a crime scene," arguing that the decision punished innocent people. He added that it would have a stifling effect on innovation, as open-source developers would live in fear of being held responsible for something they have no control over.
Disclaimer: At the time of writing, the author of this piece owned ETH and several other cryptocurrencies.