Circle, GitHub Comply With Tornado Cash Sanctions
At least two companies are enforcing rules that the U.S. Treasury has imposed upon Tornado Cash.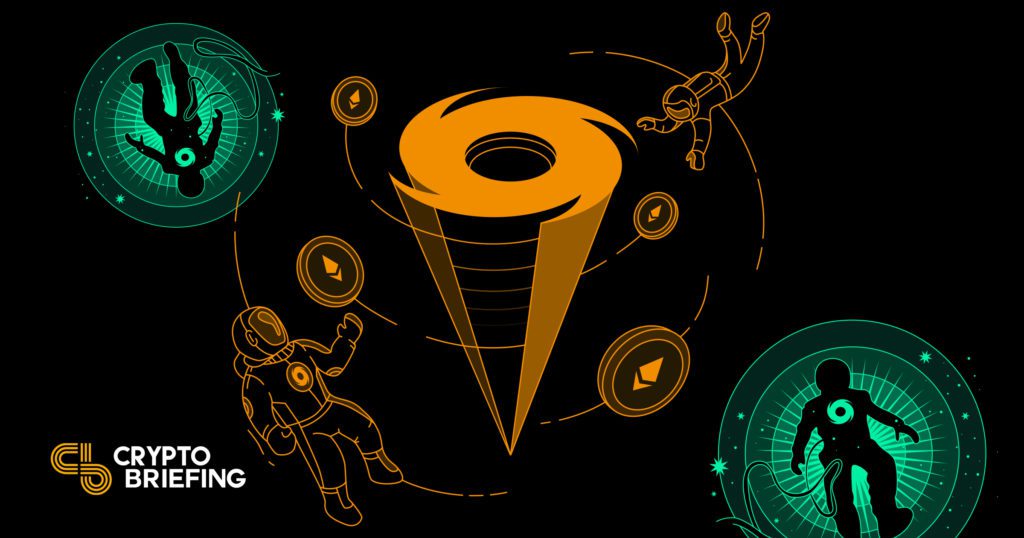 Key Takeaways
Circle and GitHub are complying with sanctions against Tornado Cash introduced by the U.S. Treasury earlier today.
Circle has blacklisted the relevant addresses, while GitHub has suspended the accounts of certain developers.
Elsewhere, two blockchain advocacy centers have expressed opposition to the Treasury's far-reaching sanctions.
Circle and GitHub have both complied with recent U.S. sanctions against the Ethereum coin mixer Tornado Cash.
Companies Enforce Tornado Sanctions
Companies are beginning to block Tornado Cash-related activity.
Earlier today, the U.S. Treasury sanctioned 38 Ethereum addresses and 6 USDC addresses related to Tornado Cash. It also sanctioned the project's website at tornado.cash.
Now, two companies have complied. Circle, the issuer of the USDC stablecoin, has blacklisted addresses on that list.
Though Circle has not officially commented on the matter, a bot that scrapes transactions involving USDC's blacklisting function indicates that the prohibited addresses are now blocked.
One estimate suggests that this blacklisting decision will freeze more than 75,000 USDC ($75,000) belonging to Tornado users.
Elsewhere, Github has taken steps to comply with the sanctions, as it has deleted accounts belonging to Tornado developers, including Roman Semenov and Alexey Pertsev. "My GitHub, account was just suspended," Semenov wrote on Twitter today. "Is writing an open source code illegal now?"
Several GitHub pages related to Tornado Cash have also been deleted, though it is unclear whether those accounts were removed voluntarily or by GitHub itself.
In contrast to those compliance efforts, two blockchain advocacy centers have expressed opposition to the sanctions.
Jerry Brito of Coin Center criticized the Treasury's policy on the grounds that it sanctions a tool that is "neutral in character" rather than a specific person accused of wrongful actions.
Jake Chervinsky of the Blockchain Association supported Coin Center's argument, adding that the prohibition "crosses a line that the US government has always respected."
Disclosure: At the time of writing, the author of this piece owned BTC, ETH, and other cryptocurrencies.