Arizona State Senator Submits More Pro-Crypto Proposals
After drafting a bill aiming to make Bitcoin legal tender in the state, Wendy Rogers has put forward two more pro-crypto proposals.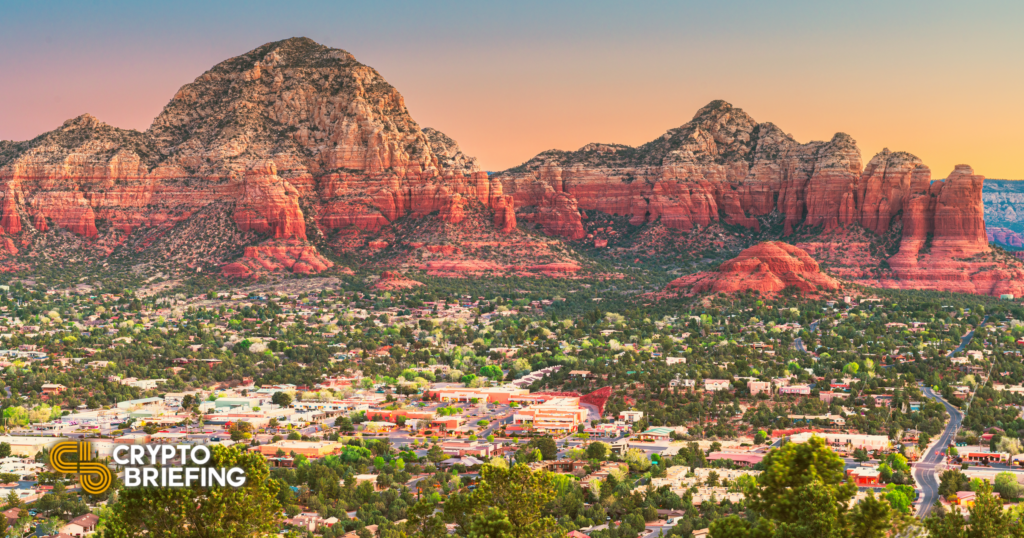 Key Takeaways
An Arizona state senator has proposed two more pro-crypto bills.
The first bill aims to allow state agencies to accept cryptocurrencies as payment for various financial obligations.
The second bill seeks to exclude all virtual currencies from tax obligations in Arizona.
Arizona state senator Wendy Rogers has proposed two more crypto-focused bills. The proposals argue for tax exemption for virtual currencies and the ability to pay state agencies in cryptocurrency.
Rogers Submits More Crypto Bills
A state senator wants to make Arizona the most crypto-friendly state.
Wendy Rogers, a Republican member of the Arizona Senate, has proposed two more pro-crypto bills.
The first bill, SB 1127, proposes that state agencies provide methods to accept cryptocurrencies to pay fines, civil penalties, rent, rates, taxes, fees, or other financial obligations due to the state. If passed in the Arizona Senate, the bill would become effective after Dec. 31, 2022.
The new filing builds on a previous bill passed in 2018, allowing Arizona residents to pay income taxes using Bitcoin or other cryptocurrencies recognized by the state's revenue authorities.
The second bill, numbered SB 1128, seeks to amend the legislature of Arizona by adding a tax exemption for all virtual currencies. The filing defines virtual currency as "a means of digital representation of value, other than a representation of the United States dollar or a foreign currency, that functions as a unit of account, a store of value or medium of exchange."
Section two of the bill covers the conditional enactment of the proposal. It states that the bill will go to a vote at the next general election, meaning that Arizona residents will likely have the chance to vote on tax exemption for cryptocurrencies in 2024.
These two bills are not the first crypto-friendly proposals submitted to the Arizona Senate this week. On Friday, Rogers also submitted a bill aiming to make Bitcoin legal tender in Arizona. However, many have pointed out that such a bill is unlikely to succeed, as the U.S. Constitution explicitly prohibits states from declaring assets legal tender except gold or silver coins.
Rogers appears to be a long-standing supporter of cryptocurrencies. In April 2021, she voted in favor of a bill to establish a Cryptocurrency study committee, and has declared she wants Arizona to be the most crypto-friendly state in the nation.
Disclosure: At the time of writing this feature, the author owned ETH and several other cryptocurrencies.