ARK Ignores SEC Advice, Refiles In-Kind Bitcoin Spot ETF
ARK stands firm on the capital gains deferral and tax-loss harvesting benefits of in-kind Bitcoin ETF creations.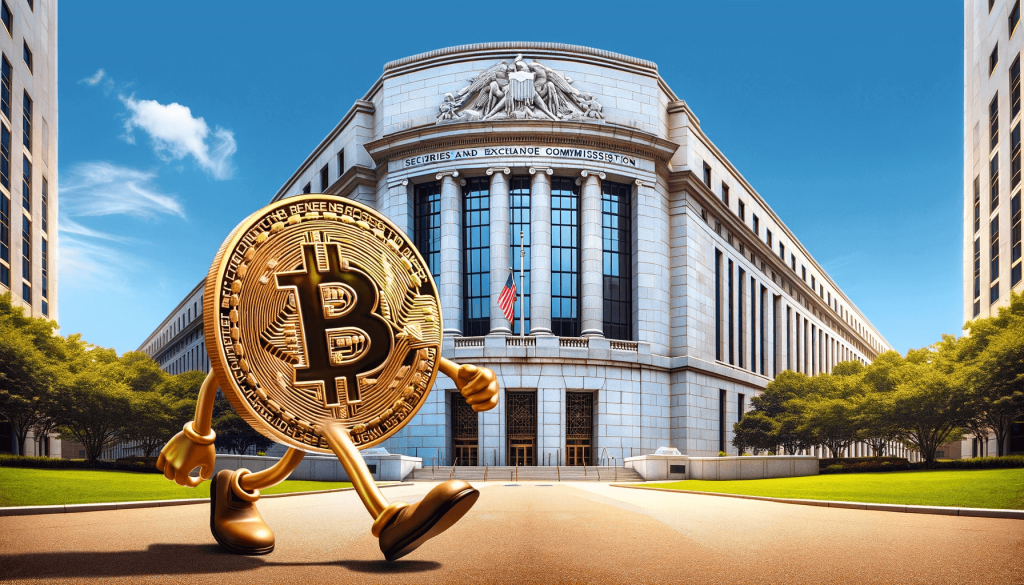 Cathie Wood's ARK Invest has submitted an updated filing for its spot bitcoin exchange-traded fund (ETF), ignoring recent guidance from the Securities and Exchange Commission (SEC) to switch ETF proposals to cash creations rather than in-kind creations.
ETFs can create or redeem shares to manage supply and demand. They can do this either in-kind, through a direct exchange of Bitcoin for ETF shares, or by using cash to buy or sell Bitcoin on the open market.
Bloomberg ETF analyst Eric Balchunas revealed on Twitter that ARK submitted the third amendment to its S-1 filing today. ARK appears to be sticking with in-kind creations and redemptions despite the SEC's recommendation last week that Bitcoin ETF issuers switch to cash creations.
ARK has just updated its S-1 again, amendment #3. Semi-shocker to be honest but in a good way. The more updates to these documents the better, shows them getting this bad boys in shape for SEC approval. pic.twitter.com/96GLGsFupS

— Eric Balchunas (@EricBalchunas) November 20, 2023
According to Balchunas, the SEC's Division of Trading and Markets advised companies seeking to launch Bitcoin ETFs to amend their filings to use cash creations rather than in-kind creations. There are concerns about potential manipulation and fraud with in-kind creations, which allow authorized participants to exchange Bitcoin for ETF shares.
However, ARK Invest seems intent on pushing back on this guidance, given the tax advantages in-kind ETFs provide investors. In-kind creations allow investors to defer capital gains, reduce taxable distributions, and tax-loss harvest.
"Some issuers are going to try and push back and 'sell' the SEC on in-kind given the obv benefits for investors," tweeted Balchunas.
ARK's spot bitcoin ETF filing, which aims to list under the ticker ARKB, also disclosed an expense ratio of 0.80%, making it the first issuer to reveal proposed fees for a bitcoin ETF.