ASIC Manufacturer Canaan Inc. Launches Bitcoin Mining Farm in Kazakhstan
Canaan will now mine Bitcoin using self-produced hardware machines.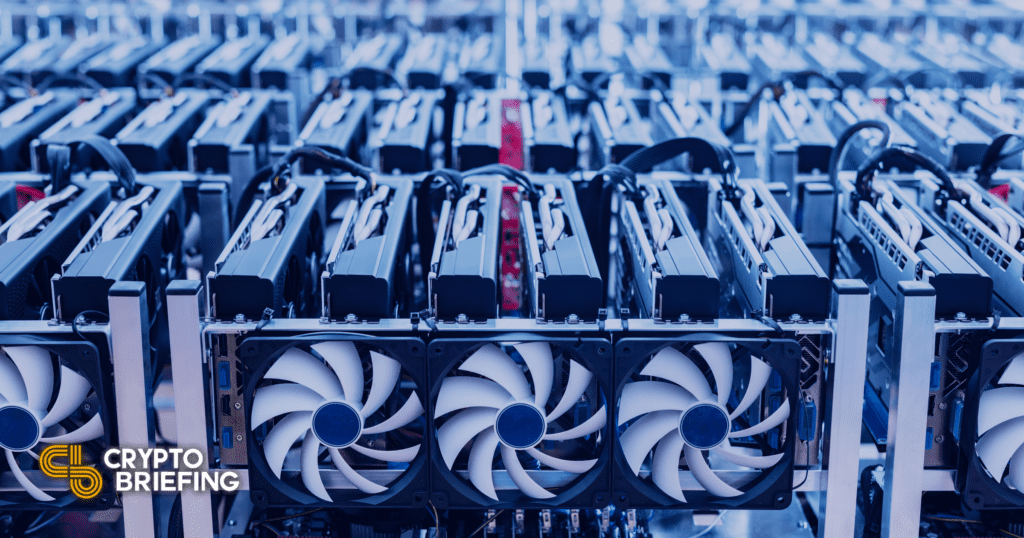 NASDAQ-listed ASIC mining manufacturer Canaan Inc. plans to accumulate Bitcoin directly and optimize its revenue streams by expanding into self-hosted mining operations.
Canaan Inc. Expands to BTC Mining
The Chinese hardware producer, which currently has a market cap of over $1.3 billion and projected Q2 revenues of $250 million, is venturing into Bitcoin mining.
According to the press release shared with Crypto Briefing, the company's decision is motivated by the volatility in Bitcoin prices and fluctuating demand for machines.
Canaan will begin with its first mining operation in Kazakhstan. The central Asian country is becoming a favourite destination for Bitcoin miners amid the regulatory crackdown in China. Canaan will deploy its flagship Avalon Miner models to run the operations.
Nangeng Zhang, Chairman and CEO of Canaan Inc. stated that "We believe that our self-operated Bitcoin mining business will help us improve our financial performance as well as expand our business scope and customer base."
Canaan is looking to optimize its revenue, inventory management, and supply chain capabilities for long-term sustenance. The firm explains that "it is not uncommon for there to be a time lag between supply-side responses and changes in demand" of machines in the highly volatile Bitcoin market.
Canaan and other hardware manufacturers like Bitmain and Whatsminer saw a surge in demand for machines beginning 2020 with delivery schedules through the end of this year.
However, the demand may soon slow down due to the recent crash in crypto prices, disrupting their current production cycle and revenue. Self-run mining operations will help them avoid the two extremes, "idling resources or overly strained capacity."
Canaan will also begin accumulating BTC directly produced at its farms for its potential upside in the future.