Aspencoin Swap: Not All Platforms Are Alike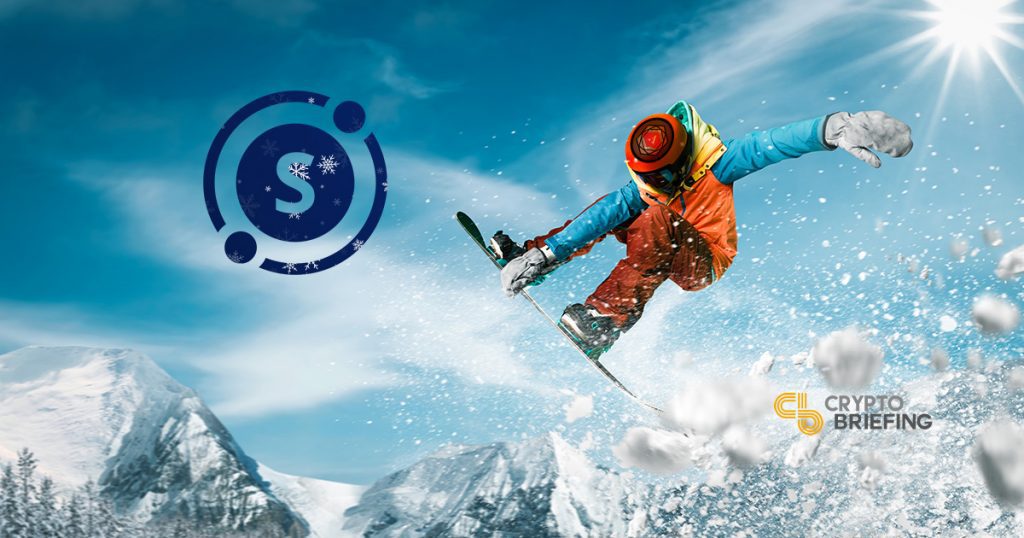 2019 is expected to be the year of security tokens, but that might be more complicated than it sounds. Aspencoin, a digital security launched last year, has recently transitioned to a new venue, demonstrating that when it comes to compliance, not all trading platforms are alike.
The move was revealed by Elevated Returns, the company behind the Aspencoin offering. In a press release, the company announced that Aspencoin would move from Indiegogo to Securitize, "making it tradeable in a compliant way across multiple exchanges and marketplaces."
The move is likely to facilitate investment and trading for one of the first digital tokens in the hospitality industry. "It is our mission to create an ecosystem for real estate tokenization in the crypto world," said Stephane De Baets, President of Elevated Returns. "We want to enable investors to benefit from the accessibility, liquidity and transparency of real estate digital securities."
After the move, investors will be able to buy and trade Aspencoin on any exchange that has integrated the Digital Securities protocol.
---
Ski Token Offering
Each Aspencoin represents partial ownership in the St Regis Aspen Resort, a luxury skiing destination in Colorado. Unlike traditional real estate ownership, Aspencoins can be divided into tiny fractions and seamlessly traded across digital exchanges. Elevated Returns sold $18M of Aspencoins during last October's token sale, out of the St Regis' total property value of $224 million.
However, issuing digital securities isn't quite as easy as selling them. "There were two different phases to the release" of Aspencoin, explains Securitize CEO Carlos Domingo. "Aspencoin worked with Indiegogo and Templum on the fund raising part of it."
Issuing the tokens required a different set of safeguards. Aspencoin "initially worked with Solidblock," Mr. Domingo said in an exclusive statement to Crypto Briefing, "but once they met us they realized that they needed a more robust and widely adopted protocol."
In addition to securities trades, the Securitize platform can also help "manage the lifecycle" of the token, including issuing dividends, managing governance, and getting liquidity.
It will also make Aspencoin easier to buy and sell for casual investors. "Securitize's DS Protocol is leading the industry in adoption," Mr. Domingo added modestly. "We've developed better smart contract technology and have integrated with more exchanges. Not only will Aspencoin be tradeable on our partner exchanges, but their digital security will be fully modernized for future financial markets."
---
The author is invested in digital assets, but none which are mentioned in this article.