Atari Plans to Run Its Token Sale Next Month
The company's Ethereum-based ATRI token will be used with its casino apps.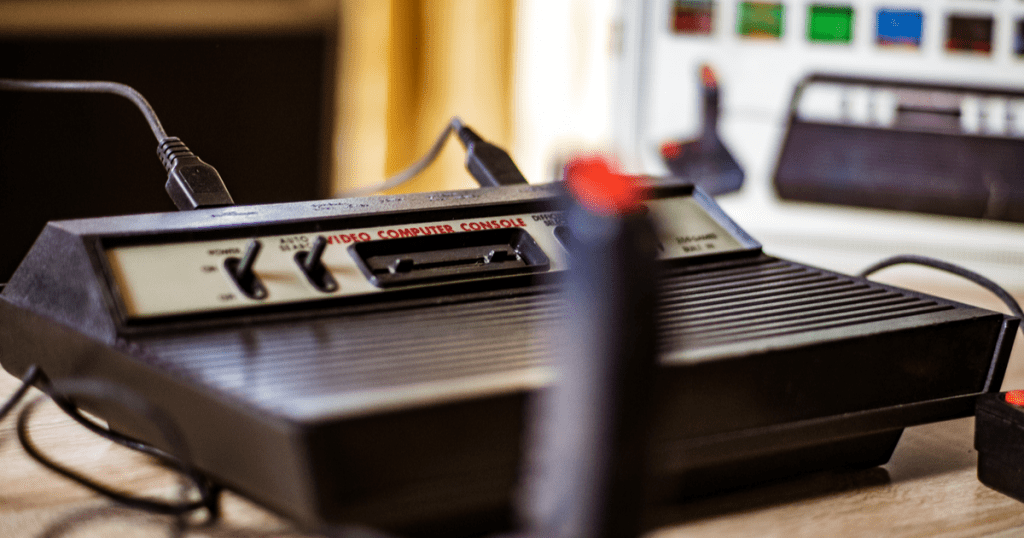 Key Takeaways
Atari is planning to run an IEO for its cryptocurrency token in November on Bitcoin.com's cryptocurrency exchange.
Following the sale, the token will be listed on multiple exchanges.
It is not clear,however, whether there is general interest in Atari's cryptocurrency or gambling site.
According to a press release published on Bitcoin.com, Atari is planning to run its long-planned token sale this November.
Atari IEO Approaches
Since 2018, Atari has been planning to release a cryptocurrency called Atari Token (ATRI). The token has been built on Ethereum's ERC-20 token standard and is meant for use in the company's online gambling apps and competitive staking games.
Today's announcement reveals that ATRI will be sold during an Initial Exchange Offering (IEO) on Bitcoin.com. The company's CEO Fred Chesnais has suggested that the sale will end quickly, possibly in seconds or hours.
"It depends on the amount … set as a hard cap and how much [is raised]," Chesnais told CoinTelegraph in a recent interview.
Investors who participate in the sale will be able to buy ATRI with four other cryptocurrencies: Bitcoin, Bitcoin Cash, Ethereum, and Litecoin.
U.S. citizens will not be able to buy tokens during the IEO. However, following the IEO, the token will be listed on Bitcoin.com and other exchanges, and general investors will be able to purchase the token.
Atari has additionally raised $1.5 million in private sales so far.
Will Atari Token Succeed?
The company is no longer the gaming giant that it once was. At this point, it is little more than a trademark that has been sold multiple times. A third party gambling company, ICICB Group, seems to be largely responsible for Atari's upcoming casino plans.
Critics have compared Atari to Kodak, another former giant that attempted to introduce a cryptocurrency but ultimately failed.
Atari might be better positioned to create a successful cryptocurrency since online casinos are popular, both inside and outside the crypto industry. However, given that Atari has not yet launched a working casino site, it is unclear whether the company's plans have any real promise.
It should be noted that Atari has other crypto-related plans as well: Atari has partnered with Litecoin to allow users to spend LTC in its ecosystem, and it has also partnered with the Ultra blockchain on the relaunch of its VCS game console. The company plans to issue a second token called Pong Token in Kenya as well.
As such, Atari's blockchain plans do not depend entirely on a single project, though the success of the token clearly is a sign as to whether its other plans will succeed.