Avalanche DeFi Platform Vee Finance Suffers $35M Hack
Vee Finance, a DeFi lending protocol on Avalanche, has been hit for $35 million in a hack.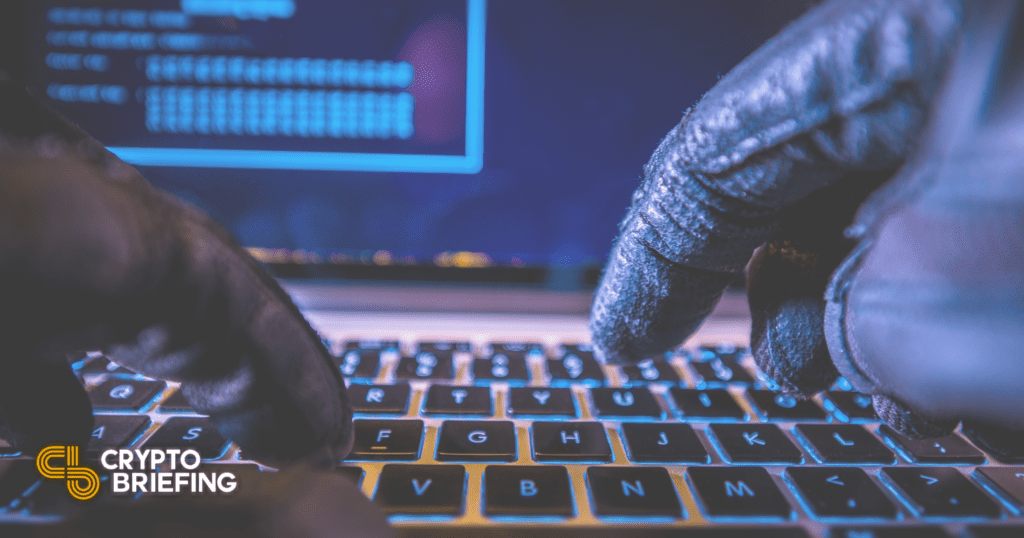 Key Takeaways
Avalanche-based decentralized lending protocol Vee Finance has suffered a $35 million exploit.
The attacker reportedly stole 8,804 Ethereum and around 214 Bitcoin from the protocol's trade contract address.
To protect users' funds, Vee Finance has disabled all operating smart contracts on the platform.
DeFi money market protocol Vee Finance had been exploited for $35 million worth of Ethereum and Bitcoin.
$35 Million Lost in Vee Finance Attack
Vee Finance has been hit for around $35 million in the second major attack on a DeFi platform on Avalanche.
The project announced the exploit early Tuesday, revealing that the attacker had stolen 8,804 Ethereum and around 214 Bitcoin from its trade contract address. At today's prices, that amounts to losses of about $35 million. To prevent further losses, Vee Finance has suspended the platform contracts, as well as the deposit and borrow function.
Announcement: Our platform may have been exploited. All services have been paused. We are investigating the cause, please follow our official accounts for latest update.
Thanks!

— vee.finance🔺 (@VeeFinance) September 20, 2021
In a follow-up announcement concerning the incident, the team said that no other funds or smart contracts had been affected by the attack and that it had already reached out to the attacker on-chain. The latest statement from Vee Finance reads:
"According to address monitoring, the attacker has not yet transferred or processed the attacked assets any further. We are actively dealing with it and have proactively communicated to the attacker on the chain."
The team added that it was actively working with smart contract auditors and centralized exchanges in the industry to identify the attacker and assist in recovering the funds. Hours after the attack, Vee Finance posted a tweet addressing the attacker. "We're willing to launch a bounty program for the bug you identified. Please connect us via email or other contact you prefer," it read.
Vee Finance is a decentralized lending and borrowing protocol on Avalanche. It launched its mainnet on Sep. 14 and already has a total value locked of around $80 million across its collateralized lending, farming, and leveraged transactions products.
The team hasn't yet disclosed details of the bug or otherwise elaborated on the specifics of the exploit. According to the latest statement, it plans to release an incident report upon completing a full investigation and work out a comprehensive compensation plan for the affected users.
The latest incident is believed to be the second big exploit on the Avalanche blockchain. Earlier this month, DeFi protocol Zabu Finance suffered a similar exploit whereby an attacker stole crypto assets worth around $3.2 million, causing the price of ZABU tokens to plummet to zero.