$99M Avalanche Tokens to Unlock This Saturday
Token supply will grow by 25% in the next year.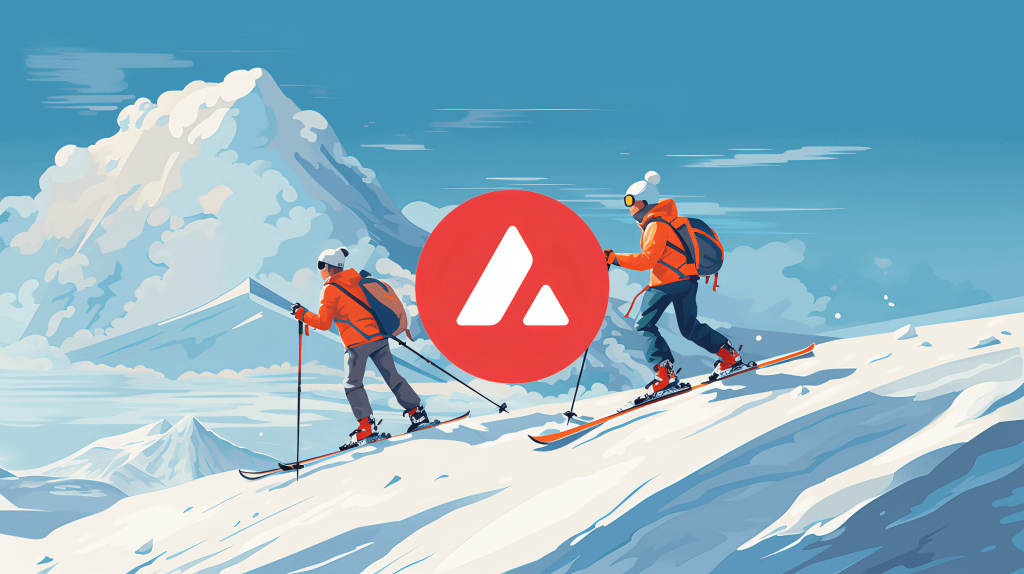 Key Takeaways
Avalanche will unlock assets roughly valued at $99 million.
There will be a 25% token supply increase over the next year.
This Saturday, Avalanche will unlock roughly 9.54 million tokens valued at $99 million. Over the next year, there will be a 25% token supply increase totaling 84.2M tokens, according to data from Token Unlock.
This unlock offers a look at AVAX allocations:
Strategic partners will receive 2.25M tokens worth $23M. This may include partners like Amazon, which became partners with Ava Labs through the AWS Partner Network (APN).
1.67M tokens worth $17M have been allocated to The Avalanche Foundation.
The teams within Avalanche are allocated 4.5M AVAX worth $46 million.
1.1M AVAX worth over $11 million will be community airdrops.
Traders will be closely watching the impact of this unlock as 2.77% more AVAX tokens are added to the supply.
One AVAX token is trading at $10.39 at the time of writing. The value of the AVAX token has declined by 4.4% in the last 24 hours.