Axie Infinity, Decentraland Tumble After Sharp Rise
A day after surging to a new all-time high, Axie Infinity's AXS token has fallen 23%. Decentraland's MANA is also trading in the red.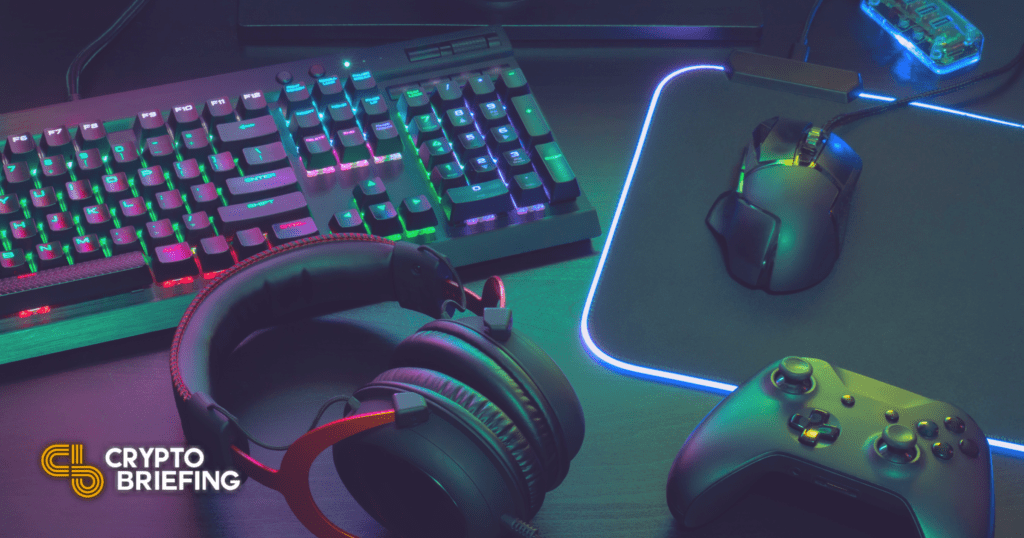 Key Takeaways
Axie Infinity and Decentraland's native tokens have both fallen in the last 24 hours following a dramatic rise.
The two NFT-based games are emerging as leading projects in the Ethereum metaverse.
Despite the overnight downturn, Axie Infinity is still crypto's biggest gainer of the week. It's also generating more revenue than every DeFi protocol combined.
Despite the boom in NFT gaming, Axie Infinity and Decentraland have both suffered in the market today.
NFT Gaming Tokens Shed Gains
The tokens powering Axie Infinity and Decentraland have tanked overnight.
Axie Infinity's AXS token is down almost 24% today after registering an all-time high price of $29.29 Thursday. It's currently trading at $22.27. Decentraland's MANA has also tumbled overnight: it's trading at $0.63 after falling almost 10%.

The two tokens have followed a similar price trajectory in recent weeks. Despite today's downturn, Axie Infinity has experienced a parabolic rise this month, up 293% since Jul. 1. Decentraland has also surged, though not as sharply.
The two projects are part of a new class of blockchain-based games incorporating non-fungible tokens. In Axie Infinity, players can breed characters called Axies and trade plots of land represented in tokenized form on Ethereum. Decentraland also features plots of land that collectively form an immersive gaming experience. The two projects are arguably the leading games forming what's become known as "the metaverse," an emerging virtual world combining 3D, AI, gaming, and socializing that can be accessed over the Internet. Much of the metaverse of today is built on Ethereum.
Axie Infinity differs from Decentraland in that it incorporates a play-to-earn model. It's exploded in popularity in the Philippines, where many players have started to earn the equivalent of an annual salary from playing the game.
While the crypto market has been relatively stagnant since May, Axie Infinity appears to be trading in its own bull market. Despite last night's crash, it's still the biggest gainer of the week with an 87.4% rise.

Axie Infinity is also currently generating a staggering amount of revenue relative to the rest of the market. According to data from Token Terminal, it's earned $35.1 million in the last week, which is far more than all of DeFi combined. A portion of the revenue generated gets distributed to AXS holders, so the future could be bright for investors in spite of last night's dip.
Disclosure: At the time of writing, the author of this feature owned ETH, ETH2X-FLI, and several other cryptocurrencies.