Bahamian Authorities Freeze FTX Assets
Regulators are moving in on the SBF empire.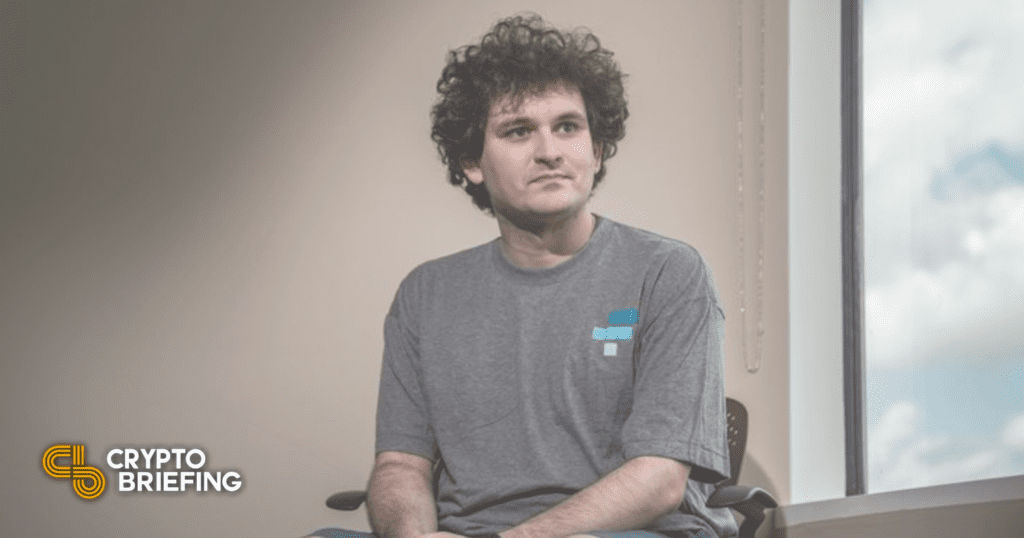 Key Takeaways
Bahamian regulators have moved to freeze FTX's assets.
The action was reported after news that certain Bahamian customers had been allowed to withdraw funds.
The company's sudden fall from grace is being seen as one of the great catastrophes in the history of the industry.
The Securities Commission of the Bahamas is taking action to freeze FTX's assets.
Regulators Step In
Bahamanian regulators are taking swift action against FTX.
The Nassau Guardian reported today that the Securities Commission of the Bahamas, where flailing crypto exchange FTX is headquartered, has taken action to freeze its assets.
Today, the Securities Commission of The Bahamas took action to freeze the assets of FTX Digital Markets. The Commission also applied to the Supreme Court for the appointment of a provisional liquidator of FTX. pic.twitter.com/1sy7yQWnAN

— Nassau Guardian (@GuardianNassau) November 10, 2022
The news comes only hours after FTX opened limited withdrawals for certain Bahamian customers, which raised suspicions on social media circles about which customers were given preference. FTX also announced today that it had reached an agreement with Tron to enable withdrawals through an elaborate arbitrage scheme, also raising concerns.
U.S., Japanese Users Will Lose Access
In related developments today, FTX US's website warned that "trading may be halted on FTX US in a few days." It instructed users to "close down any positions" as desired but indicated that "withdrawals are and will remain open."
The company has also announced that its Japan counterpart will limit trading by entering close-only mode. This means that clients will only be able to close opened positions and will not be able to open new positions. Japanese regulators have ordered the exchange to enter this state.
FTX.com, the main FTX exchange, suspended withdrawals during a bank run on Tuesday, November 8. Today, it resumed withdrawals for Bahamian funds in accordance with local regulations.
As of 10:30 PM UTC on November 8, FTX's website said that withdrawals and account signups are disabled. Certain asset deposits are disabled as well.
This morning, FTX CEO Sam Bankman-Fried said today that his principal trading firm, Alameda Research, will wind down trading. "One way or another, soon [Alameda] won't be trading on FTX anymore," he said.
Disclosure: At the time of writing, the author of this piece owned BTC, ETH, and other digital assets.