SBF Says Alameda to Wind Down Over FTX Liquidity Crisis
Sam Bankman-Fried has surfaced to say that he is "sorry" for the FTX liquidity crisis.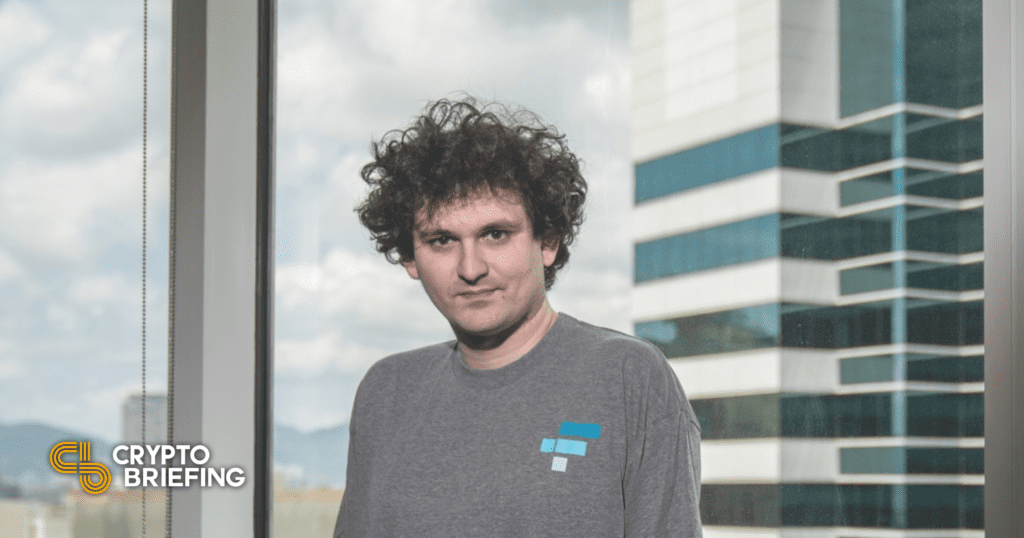 Alameda Research is shutting down, Sam Bankman-Fried has confirmed.
FTX CEO SBF Says Sorry
Alameda Research is winding down its operations.
1) I'm sorry. That's the biggest thing.

I fucked up, and should have done better.

— SBF (@SBF_FTX) November 10, 2022
Sam Bankman-Fried confirmed the update in a Thursday tweet storm. "I'm sorry… I fucked up, and should have done better," he wrote before sharing his thoughts on the FTX-centered crisis that's sent the crypto space into meltdown this week. "One way or another, Alameda Research is winding down trading," he added.
In addition to the Alameda announcement, Bankman-Fried also asserted that FTX International currently has a total market value of assets and collateral higher than client deposits, meaning that his exchange should eventually be able to make all its customers whole. This conflicts with several earlier reports that the exchange is suffering from a $6 to $10 billion hole in its balance sheet.
The FTX CEO also referenced mistakes he made that led to FTX's current liquidity crisis. Bankman-Fried blamed "poor internal labeling of bank-related accounts," causing him to misjudge users' margin. According to his post, the amount of funds FTX was supposed to keep on hand was an amount 24 times larger than average daily withdrawals. However, after a record $5 billion worth of withdrawal requests at the start of the week, the exchange appeared to have run out of liquidity.
Bankman-Fried also asserted that while FTX International (FTX.com) was suffering from liquidity issues, the company's U.S. subsidiary, FTX.US was unaffected. "FTX US, the US based exchange that accepts Americans, was not financially impacted by this shitshow," he maintained. The FTX CEO also announced his commitment to future transparency for both exchanges. "…in any scenario in which FTX continues operating, its first priority will be radical transparency–transparency it probably always should have been giving," he said.
To end his tweet storm, Bankman-Fried alluded to the rumor that rival crypto exchange Binance and its CEO Changpeng "CZ" Zhao deliberately moved against FTX, helping expose the exchange's weaknesses. "At some point I might have more to say about a particular sparring partner, so to speak. But you know, glass houses," he added. "So for now, all I'll say is: well played; you won."
Disclosure: At the time of writing this piece, the authors owned ETH and several other crypto assets.