Bakkt Announces Custody Service for All Institutions
Bakkt Warehouse is now approved by the NYDFS.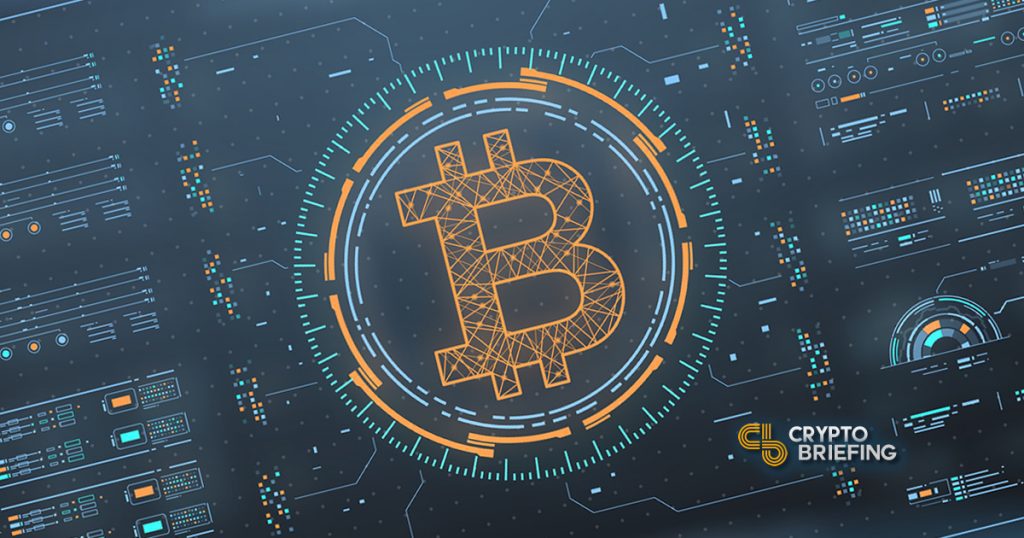 Bakkt Warehouse is now available for all institutional clients. The custody solution was previously only limited to clients trading Bakkt Bitcoin Futures contracts.
The company has received today the authorization from the New York Department of Financial Services to offer bitcoin custody for all institutions around the world.
Bakkt Warehouse's full launch comes with an already existing set of clients that includes Pantera Capital, Galaxy Digital, and Tagomi. The company stated that it will on-board additional firms to its custody offering in the coming weeks.
How does Bakkt secure the Bitcoins under custody?
The company uses a combination of digital, operational and auditing controls to ensure the security of the assets.
On-premises data centers and dedicated network connectivity ensure complete control over the digital security of data. Biometrically-secured vaults are used for safekeeping and continuous availability of customer funds. Redundancy is also achieved through multiple facilities.
All Bakkt facilities are monitored 24/7 while employing armed guards and incident response teams. Transaction signing is geographically-distributed and requires multiple entities to correctly execute a Bitcoin transaction. In addition to full regulatory oversight, Bakkt's funds are secured by a $125 million insurance policy.
With this move, the company joins existing custody providers such as Coinbase and BitGo to offer institutions a safe exposure to cryptocurrencies.